Raja Seat Madikeri | Entry Timings Fee,Toy Train, Directions
Hightlight
Car parking

Nature
Raja Seat Scenic View – Madikeri ,Nature View Point
One of the most enchanting places in Madikeri is the Raja Seat, where one can have exquisite views of the sunrise and sunset. This is called raja seat because the Coorg Rajas were known to visit spot together with their consorts to watch the beauty of nature. it s an Amazing park now .To left of raja seat is the Gandhi Mantap , where the mortal remains of Mahatma Gandhi is kept.Raja seat also has a Toy train [goes around raja seat, and is seasonal based on Crowd ] and a dancing Fountain which is mainly active in the evenings.
Raja seat which literally mean Seat of the Kings a Feast for your eyes on an endless expense of sun Kissed greenery.
10 per person as Park entry fee
20 per person for Toy Train ride ( Based on crowd)
40 Parking fee.
Additional info :
Approx 15 min (7.4 km) via Abbey Falls Rd
4 min (1.3 km) via MG Rd and Temple Rd
27 min (14.1 km) via Kalooru Rd
Stay info :
Hotels near rajas seat Madikeri.
Opening Hours
Wednesday:
8:00 - 18:00

Open now
Google Reviews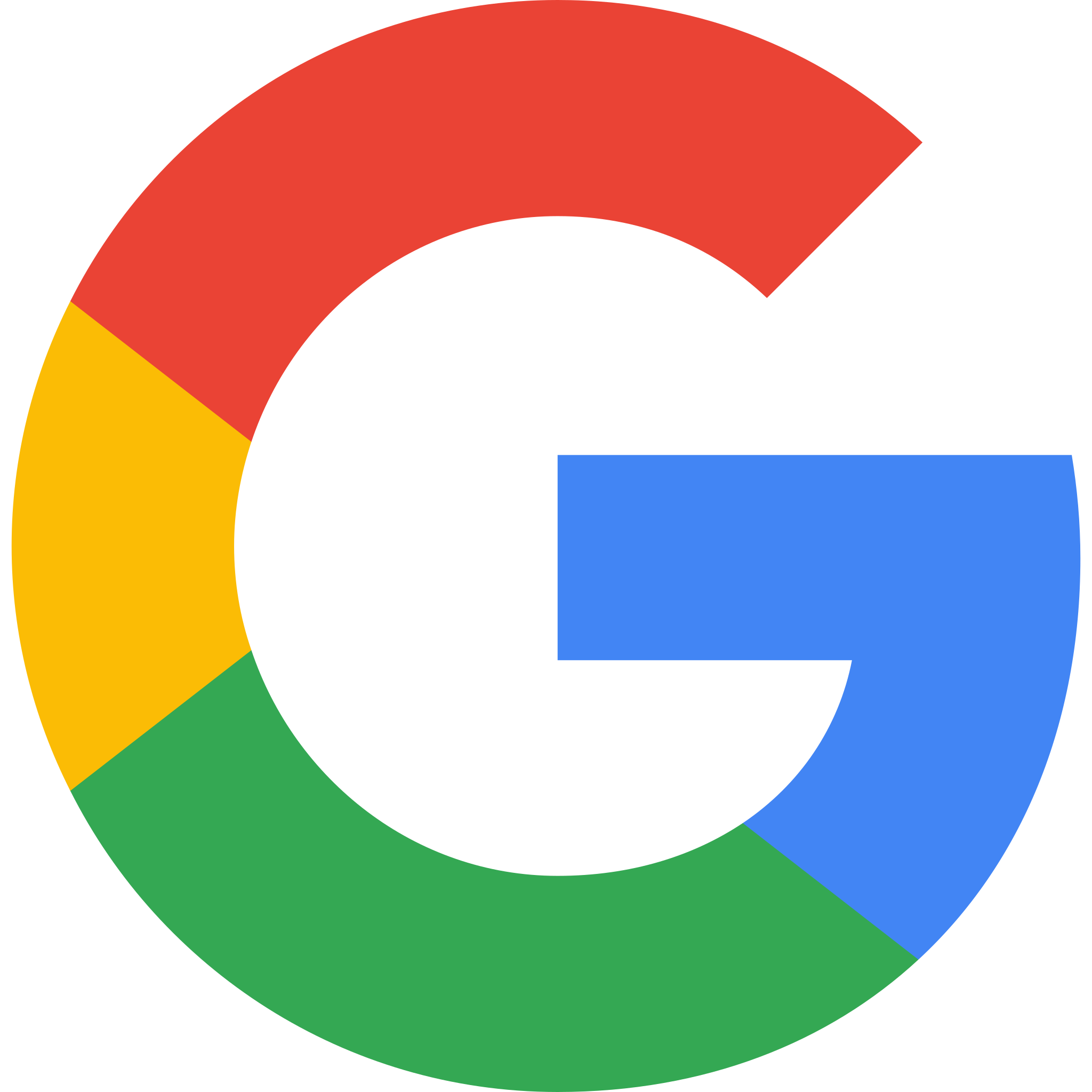 Raja's Seat
4.3
31929 reviews
Chennagiri Nagendra
a year ago
I felt like Raja. Beautiful garden. Must visit in a lifetime

Prabhat Pathak
4 weeks ago
I absolutely enjoyed my time here. Coorg, as a whole was one of the best places I've been to in Karnataka and this place in particular was one of my highlights in my trip there. I never thought I could witness such lush greenery highlighted upon by the bright blue sky with a complete outlook of the hilly terrain of the place. The place rightfully deserves to be called as Raja's seat for being in the centre of the town, providing a 360 degrees view of the place. I loved the serenity and the architecture of the buildings and structures present all over the town. Definitely deserves all the stars I could rate it with.

Priyaa Raj
in the last week
Raja's Seat is a garden built on an elevated ground overseeing the valleys that lie to the west. It's a popular viewpoint to watch sunrise and sunset. Dotted with flowering plants and skillfully designed artificial fountains, the garden was a favourite venue to rejuvenate for the Kings of Kodagu, and they loved watching the sunsets sitting here as they spent some memorable time with their Queens. The garden here is a preferred picnic spot for the locals. We went here after seeing a Abbey falls. From there it's only 7 km. Beautiful place to spending good time here. People will go use to Sunrise and Sunset. We went here for Sunset. It's was a bit foggy day. Still we seen a Sunset. It's amazing place for kids also. They can enjoy here a lot. Garden: 5.30am to 7.30 pm Musical Fountain: Weekdays - 7am onwards, Weekends 6.45pm yo 7.20. Entry free: Rs.10

Reshma Kalkur
in the last week
Raja's seat got its name because the kings (Raja's) used to sit at this place and watch the spectacular view of sunset among the range of mountains. This place has the view point at the best possible place for sunsets! The area behind the view point is garden with variety of seasonal flowers, animal shaped plants and beautiful and cute sculptures of many animals. Also, a musical fountain in the Kate evenings to increase the serenity! The day we went for sunset, the place was covered in fog. Therefore, we couldn't see the sunrise but got to see a beautiful foggy garden and mountains! Entry fee is ₹10/- per person and the musical fountain is temporarily closed for maybe for a week more. The only problem we faced was that there was no shelter to stay on when it started to rain. We had no other option but to exit from the garden.

Vishwa Prasad
a month ago
Raja's seat is the best possible place to view the scenery from the top position which also gives sunset view. This spot is said to be built by King in this area and had made best possible sight to enjoy the Nature. This is closed now due to covid and said to be opened from Dec 2021. Had to wait and see how far it's true. This is the best place to visit for families, couples, and all age groups, you can find chats ,cool drinks and other food stuffs to have. Overall good place to enjoy mornings and evenings