Raja Seat Madikeri | Entry Timings Fee,Toy Train, Directions
Hightlight
Car parking

Nature
Raja Seat Scenic View – Madikeri ,Nature View Point
One of the most enchanting places in Madikeri is the Raja Seat, where one can have exquisite views of the sunrise and sunset. This is called raja seat because the Coorg Rajas were known to visit spot together with their consorts to watch the beauty of nature. it s an Amazing park now .To left of raja seat is the Gandhi Mantap , where the mortal remains of Mahatma Gandhi is kept.Raja seat also has a Toy train [goes around raja seat, and is seasonal based on Crowd ] and a dancing Fountain which is mainly active in the evenings.
Raja seat which literally mean Seat of the Kings a Feast for your eyes on an endless expense of sun Kissed greenery.
10 per person as Park entry fee
20 per person for Toy Train ride ( Based on crowd)
40 Parking fee.
Additional info :
Approx 15 min (7.4 km) via Abbey Falls Rd
4 min (1.3 km) via MG Rd and Temple Rd
27 min (14.1 km) via Kalooru Rd
Stay info :
Hotels near rajas seat Madikeri.
Opening Hours
Wednesday:
8:00 - 18:00

Closed
Google Reviews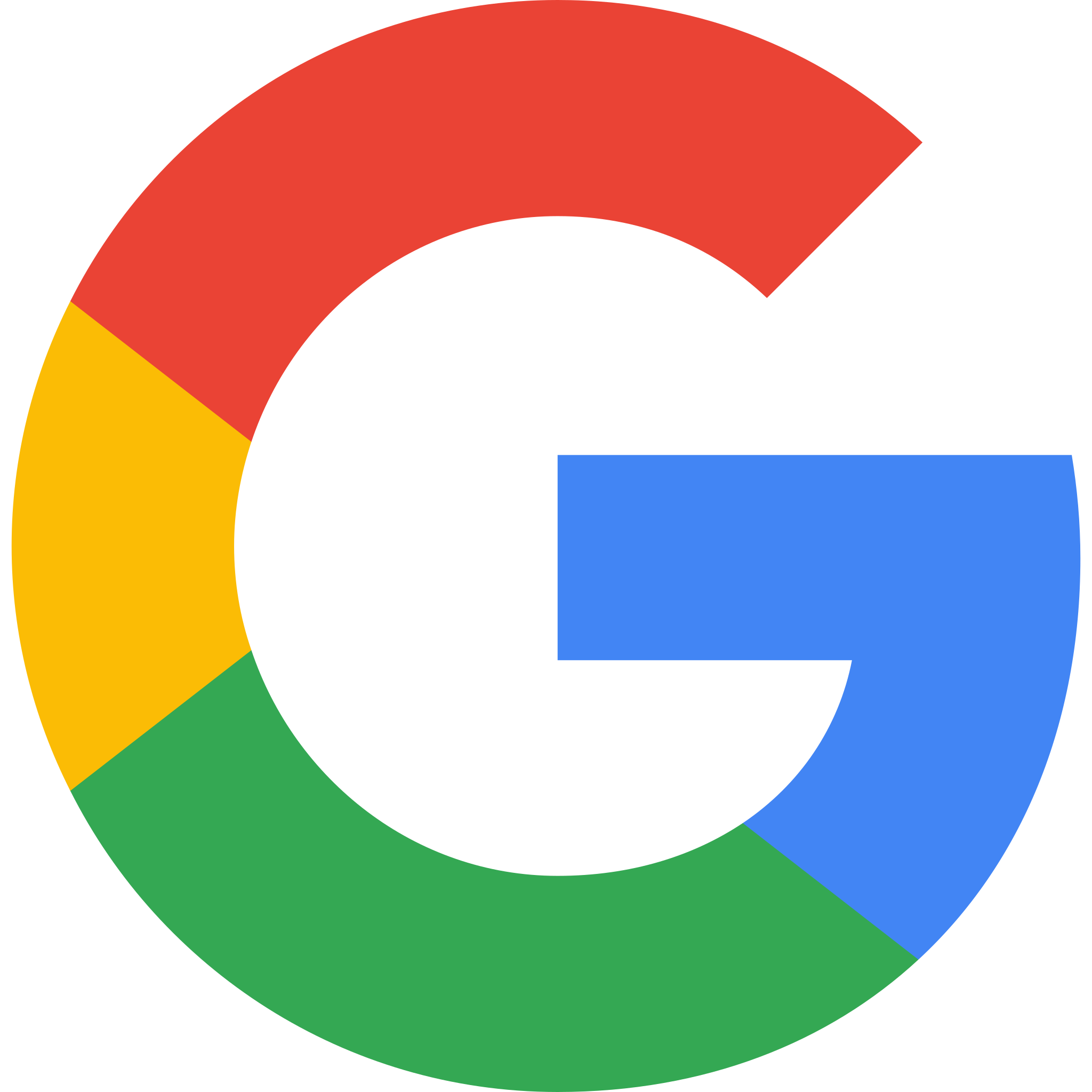 Raja's Seat
4.3
31929 reviews
Chennagiri Nagendra
a year ago
I felt like Raja. Beautiful garden. Must visit in a lifetime

Prabhat Pathak
4 weeks ago
I absolutely enjoyed my time here. Coorg, as a whole was one of the best places I've been to in Karnataka and this place in particular was one of my highlights in my trip there. I never thought I could witness such lush greenery highlighted upon by the bright blue sky with a complete outlook of the hilly terrain of the place. The place rightfully deserves to be called as Raja's seat for being in the centre of the town, providing a 360 degrees view of the place. I loved the serenity and the architecture of the buildings and structures present all over the town. Definitely deserves all the stars I could rate it with.