Everything about Mandalpatti Coorg View Point | Jeep Ride | Trek | Timings
Everything about Mandalpatti Coorg View Point | Jeep Ride | Fare | Timings |Directions | Trekking Routes
Take a jeep ride through coffee plantations to reach the scenic viewpoint of Mandalpatti ( From Abbey falls Junction you will find most jeeps to mandalpatti) An adventurous, four-wheel-drive trek through sandy paths and winding hills is the recommended way to reach the vantage point. Alternatively, those of an appropriate fitness level can opt for a strenuous 5-6 km (3-4 mi) hike to the peak. Once you reach the viewpoint at 1,600 m (5,249 ft) above sea level, a captivating view of the surrounding hills and valleys stretches out before you.
Mandalpatti is Ranked amongst the top tourist places to visit in Coorg Mandalpatti is a mountain located near Madikeri. It is situated in the luxuriant Pushpagiri Reserve Forest and is abundant with lush trails full of colourful birds, dragonflies, and butterflies. The hike is easy and the summiteers are welcomed by striking views of the forest, vast green plains, and the valleys.

the common route is via Abbi Falls Junction its a little bumpy elevations. Yet, it is one of the shortest ways to reach the Mandalpatti summit. hence plan your trip properly for this ride. unlike other site seeings in coorg; not commercialized or  improved yet by govt departments;

The Forest Department here encourages all visitors to undertake this 4×4 jeep riding experience. Personnal vehicls are not mainly entertained, hence you might need to park your vehicle near the abbey falls mandalpatti junction and take a jeep Drive

Jeeps charge somewhere between 1000 Rs to 1800 Rs (per vehicle hire)

 

Mandalpatti Peak is stunning for its scenic terrain. Apart from the scenery, trekking from the base (regular route from Jeep safari stand) is a popular choice. There are a couple of trails to trek this Peak from the base. To trek, you need to get the right permissions from the forest officials and then buy tickets from guards at the base. In the case of trekking, equip yourself with the trekking essentials. Carry adequate water as you will not find any source of water on the way. In normal conditions, the place is open from 6 AM to 6 PM.

 

Entry Fee: 25 Rs. Moderate travel cost as it is a pocket-friendly tourist destination.

Visiting Time: Mandalpatti is open to visitors from 6 AM in the morning till 6 PM in the evening during all days of the week

Bike ride is also possible but a not a proper road to expect , Not advised to take scooters or activa's
Trekking to Mandalpatti (Makkandur to mandalpatti Trek Route):
Mandalpatti suggested it also the finest trekking spot . The stunning Makkandur route (alternate to the above route) will get you to the Mandalpatti View Point, where you can enjoy the panoramic views of the valley and tea plantations. But be prepared to bring plenty of water with you on your adventure since you'll be trekking through one of Coorg's finest trekking destinations.
All along your way, you will be stunned by the presence of numerous small waterfalls and rivulets. This route will lead your way through the Kote Abbey Falls.
Makkandur to mandalpatti Trek

Advice: As its not a regular ease of access visit spot , read some latest review from reviewers below before taking a drive or trip to mandalpatti to clarify any doubts as such
Opening Hours
Wednesday:
06:00 - 18:00

Open now
Google Reviews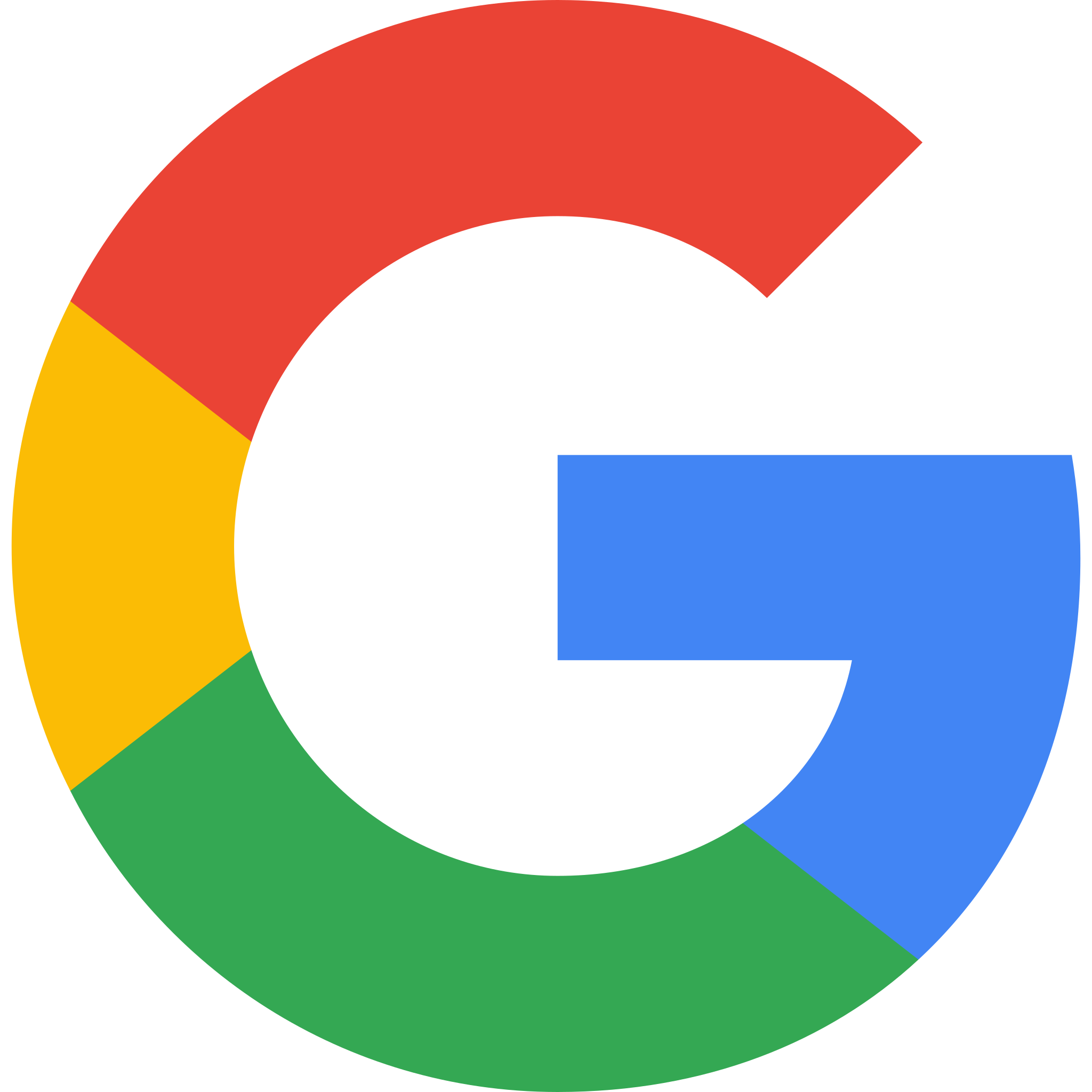 Mandalpatti
4.7
2258 reviews
Beautiful scenic view, best time to visit during sunset. Only Jeeps can travel till the top (4WD) they charge 2500 per Jeep for to and fro and allow approx 1 hour time to roam at top. Roads are not good. Must visit place in Coorg. Few sitting arrangements are there, Washroom facilities are available.

The safari was one of its kind, extremely adventurous. Once you reach the top, it was extremely beautiful, breathtaking views. Though its written as 2500 for the ride, the drivers tend to charge more and so be cautious.

Sai kumar YT
6 months ago
Amazing place. Sunrise here is eyefeast. Initially we thought the jeep ride will be pathetic, but it was good experience. It was chilly and windy when we went, and the entire experience was amazing!

Saumya Marwaha
7 months ago
Definitely one of the highlights of my time in Coorg! Great experience off-roading in a jeep. Very scenic and (intentionally) bumpy ride in the clouds. Loved every bit of it! The wind on top of the hill was overwhelmingly amazing. It was super cloudy, so we didn't get much of the view of the valley. Still well worth it. Point to note- There is an uphill walk from the parking lot to the view point. Not recommended for people with mobility issues.

varun satyaprakash
a month ago
You'll have to park your car down and go in a jeep 4x4. They charge you 2200 for 1 jeep. 5 people can go in that. After forest check post you'll have to give 150rs to the forest guard. From the jeep to the top it'll take you 45 min of travel. You can spend 40 min on top of the hill. You cannot carry any plastic or or flammable substances in top of the hill. It's a very good spot for sunrise or sunset