Abbi Water Falls | Near Madikeri (Clean,Neat,Parking,Timings)
Hightlight
Car parking
Abby Falls or the Abbi Water Falls is situated just 7-8 kilometers from Madikeri town [Galibeedu road]. 'Abbi' in coorgie means a waterfall .A waterfall you don�t want to miss. The British called it the Jessie waterfalls in memory of Jessie the daughter of Madikeri's first captain. It is located in a private property and decently maintained. Abby cascades 70 ft down to flow as a small river .The falls appear suddenly, the water cascading over rocks into calm pools. A path through coffee and cardamom plantation off the main road adds to the attraction of the falls. Enjoy the gushing, roaring beauty but a desire to take a dip in the cool waters may prove to be risky. Reaching the place is a nice ride in itself as the road that drives you is very narrow with lots of turns and twists, ups and downs a two wheeler ride would be JOLLY one. A nature welcomes you at every turn .The route to this Falls one Has to go through private Coffee estates. The Foggy Spray issuing forth from the stream flowing over a precipe makes a spectacular sight when viewed from a convenient spot. The water flow is very high during the monsoon season and during the dry seasons the flow is considerably less. The falls is more enjoyable within the fenced area wherefrom you get its friendly pose for your camera. A hanging bridge has now been built across the gorge here offering a good view of the falls. The best time to visit is early winter when the monsoons bring plenty of water. Do take Immense care at this falls as adventure [crazy] stuffs in the falls has always led to a sorrow ending.. Ideal Season: June to December. The Mysore – Mangalore high way passes through Madikeri. Bangalore(260 km) and Mangalore (136 km) ,Mysore 120 Kms ,Kannur 120Kms.
Opening Hours
Wednesday:
9:00 - 17:00

Closed
FAQ's
How far is Abbey Falls from Madikeri?
8 km Abbey Falls is located 8 km from the Madikeri, 122 km from Mysore, 144 km from Mangalore and 268 km from Bangalore.
Google Reviews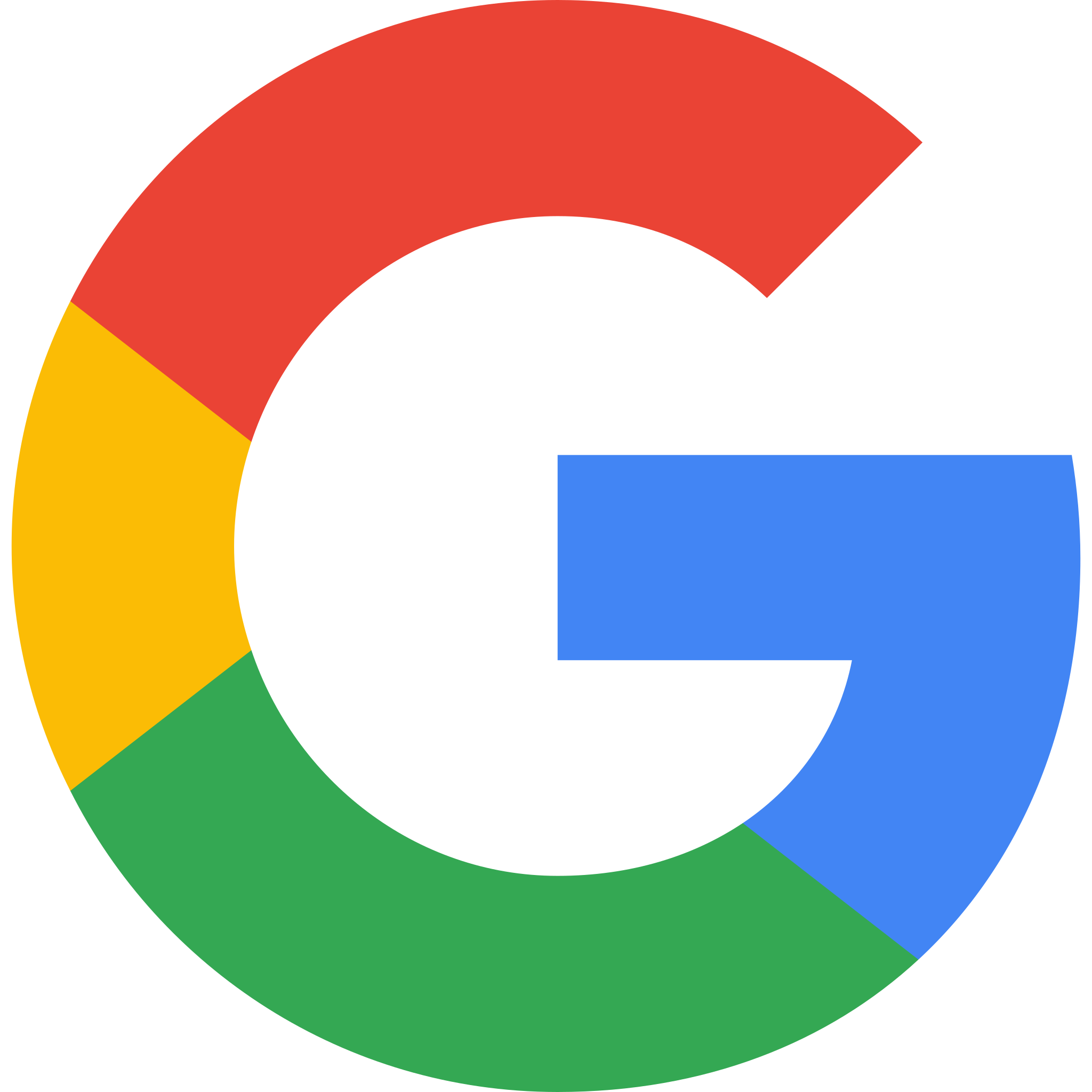 Abbi Falls
4.1
23206 reviews
Harshit Bhatt
a month ago
Beautiful waterfalls and the place from where we can see them is also well maintained, strategically placed in a way where people cannot go very near to the falls and yet experience them in a close proximity. Outside the entrance, small shops provide snacks and fruits. We had hot steaming Maggi ( just for fun)

Payel Masanta
a month ago
Beautiful place through a nature walk. Before they used to allow to go down till the waterfalls but now it's not allowed anymore. The bridge is also broken and it's closed. They've made grills and a view point near the falls. I went in October and found a good amount of water. The walk till the falls is very peaceful and full of greenery. Various different types of insects and spiders can be found. Some soothing insect sounds were there. Overall a really good place.

dilip k singh
2 months ago
Gorgeous to watch during the rainy season. The waterfall gushes and due to the force the water splashes and sprays to your face when standing in front of it. Gives a great feeling of liveliness. Best experienced in rainy season Parking fee/entrance fee - Rs 40 You have to walk 750m to 1km to reach the falls from parking You can expect crowds at this place

nishan agarwal
3 weeks ago
Beautiful fall, but covered for tourist safety. No doubt that God has created something really so serene and it's a delight to eyes. The drop of waters that you can feel coming from the fence gives you the feeling that nothing can be as soothing as that.