Talakaveri, Famous Temple in Coorg ( Tala Cauvery)
Hightlight
Car parking
Talakaveri Temple the Birth Place of River Kaveri (cauvery)
Located in the Brahmagiri hill near Bhagamandala, which is one of the 7 sacred rivers of Sapta Sindhus of the Hindu scriptures. It�s around 1,276 m above sea level. Talakaveri is about 8 km away from Bhagamandala and 48 km from Madikeri. However, there is not a permanent visible flow from this place to the main river course except during the rainy season.
The temple here is dedicated to Lord Agastheeswara, which denotes the link between Kavery and Sage Agasthya. It is also marked by a small temple, and the area is frequented by pilgrims. There are 2 temples, a Shiva temple and with a rare and ancient Shiva Linga, and another temple dedicated to Lord Ganesha. This temple has a holy Ashwantha tree where, according to legend, the Trimurtis – Brahma, Vishnu and Mahesh gave darshan to sage Agasthya. Kaveri River originates as a spring feeding the tank called the holy Kundike , which is considered to be a holy place to bathe on special days. The waters are then said to flow underground to emerge as the river some distance away. The temple has been renovated extensively by the state government recently. [Click on the HQ gallery to view Talakaveri images exclusive for Paradisecoorg visitors.]
On Tulasankramana day (the first day of Makara Masa [ Hindu calendar] , which normally falls in mid October thousands of pilgrims flock to the river's birthplace to witness the rise of the fountainhead, when water gushes up from the spring at a predetermined moment. The Tula snanam (Sacred bath in the Tula month) is observed across pilgrim towns in Kaveri's banks. Legends also has it that every year on Tulasankramana day Goddess Parvathi appears in the Kundike as the sacred Theerthodbhava. Also from Talakaveri, steps lead up to the nearby Brahmagri peak, The Sapta Maharishis are said to have performed a special yagna.. Tourists can enjoy a good view of the misty blue Brahmagiri hills .
History of Talakaveri (Courtesy Wikipedia.)
The legend goes that, the Kaveri river was held in a Kamandalu (a container of sacred water) by Sage Agasthya. Vinaayaka (Lord Ganesha) took the form of a crow and perched on the kamandalu of Agasthya when Agasthya was meditating. When Agasthya realised this, he shooed away the crow. But the Divine Crow tipped the kamandalu and toppled it. Out poured Kaveri which started flowing. The crow disappeared and in its place stood a small boy. Agasthya thought that the boy was playing some prank and clenching both his fists, went to pound the head of the small boy. But the boy escaped and Agasthya gave chase. Finally the boy vanished and Lord Ganesha showed Himself to Agasthya. Agasthya was aghast at the realisation that he had just tried to knock the head of Ganesha Himself. As atonement, he knocked his own head with both of his clenched fists.The link between Kaveri and Ganesha also extends to Srirangam as well, in Lord Ganesha's role in setting up the Ranganatha temple there.The temple at Tirumukkudal Narasipura (confluence of Kabini (aka Kapila river, Kaveri and invisible Spatika Sarovara (Crystal Lake)) is also dedicated to Lord Agastheeswara.
Opening Hours
Tuesday:
7:00 - 17:00

Open now
Google Reviews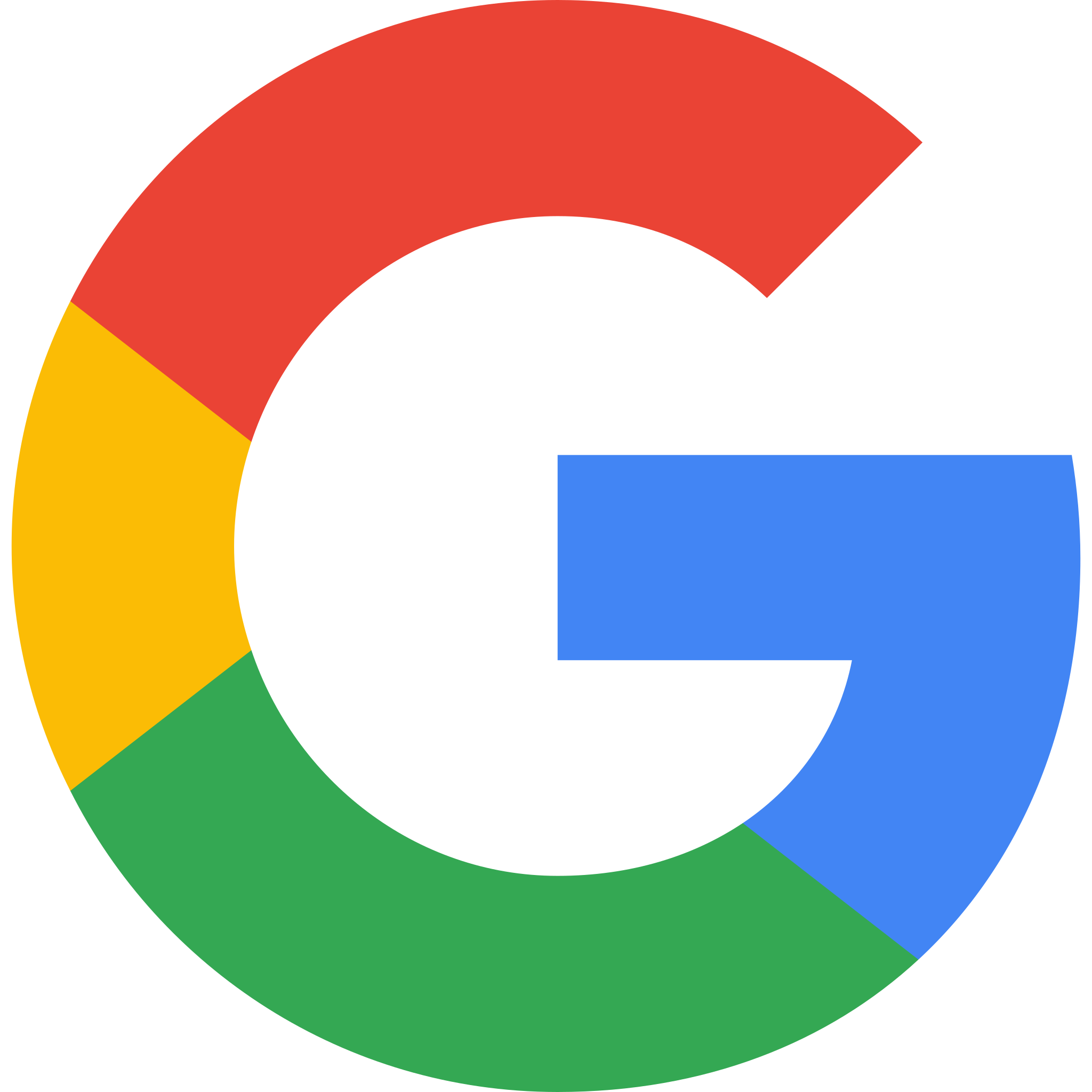 Talakaveri Temple
4.6
7806 reviews
A beautiful experience!! Talakaveri is located on the Brahmagiri hills and is the birth place of the river cauvery. - A beautiful serene place - I went there during winter time and it was the absolute bliss - Neat and clean - Parking is free Neg: - Near by shops are selling products which are at unreasonably expensive

Tala Cauvery is located on the Bhramagiri hills & it's birthplace of River Cauvery.It is a beautiful , pleasant place & it's surroundings are more scenic . There's a pond where river originates and not allowing to taking bath .The temple worships Kaveri river and has separate idols for Lord Shiva &Ganesha.It's better to Wear formal dress to the temple(they've written on boards to wear appropriate clothes but not following) .It has separate shoe stand at entrance.Parking for the 2 wheelers at slope is bit hard . # journey to this place is gorgeous & definitely you'll enjoy. #Must and worth visiting place.

Spread across a vast area high up on the hills. The location itself makes the place worth visiting. Beautiful temple area inside. One side looks down on the hills and offers great views. Very cool, calm and clean ambience here. Be sure to very appropriate clothes. Must visit as a tourist spot and also as a spiritual place. Plenty of parking outside. Location easily found on maps. Pay toilets there inside.

Tirupati Bala Singh
a year ago
Beautiful temple located atop the hill, nice views, you might capture some amazing shots. Just wear appropriate dress as per the policy. On the way many spice and wine(local made) shops are there

Sangeeth S Kumar
2 months ago
A temple with a nice view. Footwear should be kept before the steps at the cost of Rs 3 per pair. Contains roughly 50 steps in total. It's a nice ambiance overall. Plenty of parking space available. Parking is free.