Bhagamandala Temple Triveni Sangama
Hightlight
Car parking

Nature
Bhagamandala is a pilgrimage place in Kodagu. It is situated on the river Kaveri in its upstream stretches. Bhagamandala is on the banks of the confluence of three rivers, Cauvery, Kannike and the sub terrain Sujyoti, popularly known as "Triveni Sangama". It is a common practice for pilgrims to take a dip in the triveni sangama and perform rituals to their ancestors before proceeding to Talakaveri, the birthplace of Kaveri. During Tula Sankramana which falls on October 17th or 18th every year, pilgrims assemble here in large numbers. Located about 38 km from the district headquarters Madikeri and is connected from Madikeri, Virajpet and nearby places in Kerala. Government and private buses are available on all of these routes.
Sri Bhagandeshwara temple is a Famous temple near triveni sangama, where Bhagandeshwara (Ishwara), Subramanya, Mahavishnu and Ganapati temples are there.. its also called as Bhagandeshwara Kshetra, The Bhagandeswara temple complex though said to have been built by the Cholas prior to th 11th century follows the gabled roof style of the Kerala temple architecture common on the west coast.
A short distance from Bhagamandala is the temple at Padi, which houses the deity Lord Igguthapp and is considered by many Kodavas to be the most sacred shrine in their homeland.
Bhagamandala is a famous Honey marketing centre, the bee rearing centre here is called Madhuvana and possesses a rare museum of objects related to bee keeping and is the only such centre in the entire state. There is an Apiculture Training Institute run by the state government.
During 1785-1790, the area was occupied by Tipu Sultan. He renamed Bhagamandala to Afesalabad. In 1790 King Dodda Vira Rajendra took Bhagamandala back into an independent Kodagu kingdom.
Google Reviews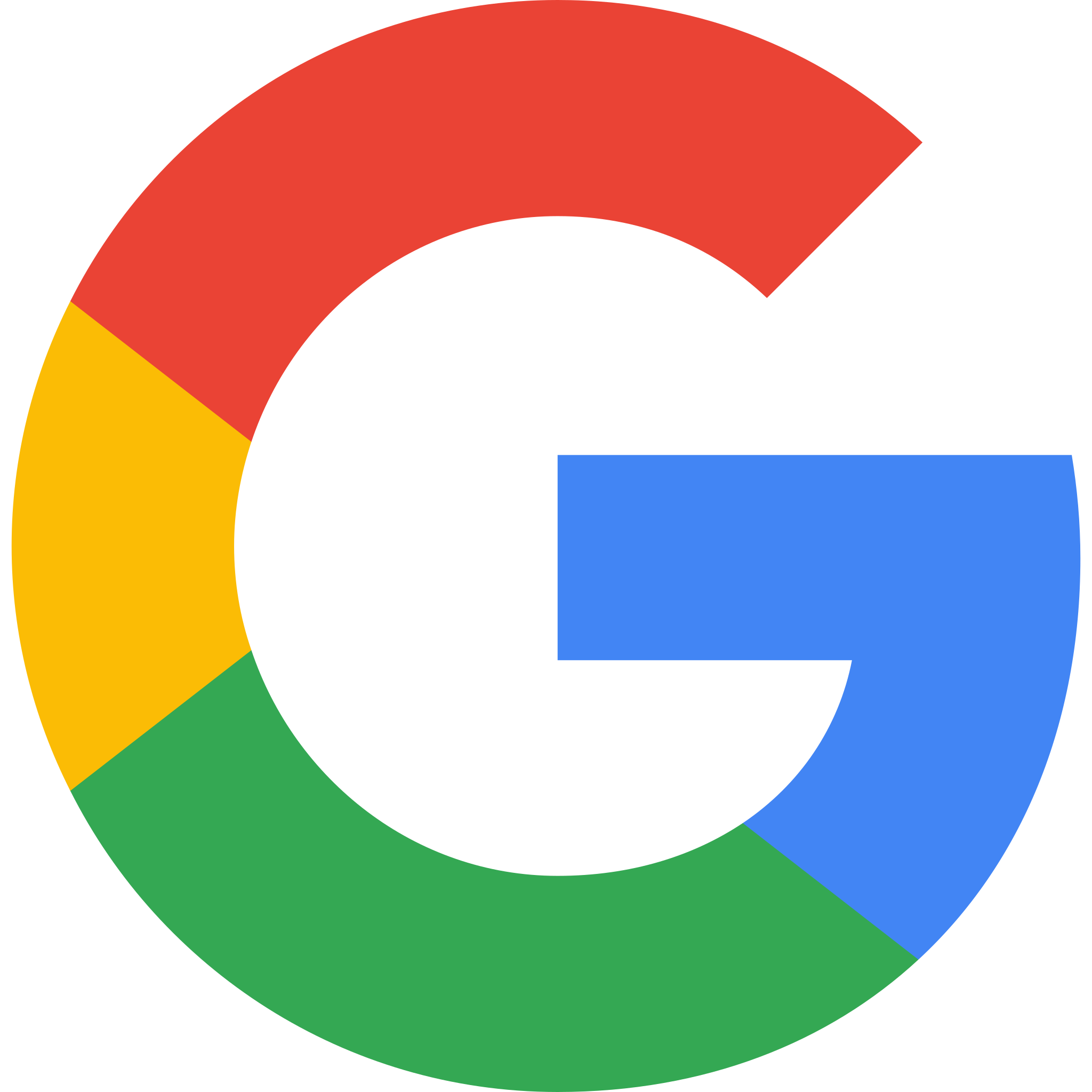 Shri Bhagandeshwara Temple
4.6
3950 reviews
Very old temple in a well maintained condition. Idols are thousands of years old and temple was built in 1790. Decent attire is a must if you are visiting any of the temple over here.

On the way to talacauvery halted at this beautiful temple designated to Lord shiva bhagandeshwara Three rivers form thriveni sanganam(kaveri, kannike, sujhyoti)where people can have a dip & do last rituals for their ancestors Inspite of lord shiva subdeities are also there lord ganapathi,lord subhramanya, lord maha vishnu A very huge kerala style built temple architecture mostly by cholas If you are religious dont miss it

Jayanth Gowda
4 months ago
It's the ancient Hindu temple which is truly powerful & peace. Inside the temple you see that kinda old art surrounding by the god. And here Prasad will be served in hours for everybody who visits the temple & it the best place to visit with family & friends. And its on the way to thala kaveri temple also definitely do visit.

Bhagamandala in Madikeri is a beautiful place to visit. It's a small town in Karnataka, India, known for its religious significance and natural beauty. The first thing you notice is the peaceful atmosphere. Surrounded by lush greenery and the calming sound of the river, it's a perfect spot to relax and unwind. The air is fresh and clean, making it a great escape from the city. One of the main attractions is the Triveni Sangama, where three rivers come together. It's a sacred place for Hindus and a nice place to take a short boat ride to experience the confluence. The temples in Bhagamandala are another highlight. The Sri Bhagandeshwara Temple is dedicated to Lord Shiva and is architecturally fascinating. It's a place where you can experience spirituality and tranquility. The local market offers a variety of souvenirs and local produce. Don't miss the chance to try the delicious local cuisine, especially the Coorgi dishes. However, it's important to note that the town can get a bit crowded during peak tourist seasons. To fully enjoy the serenity, it's best to visit during the off-season. Overall, Bhagamandala is a lovely place to visit for a peaceful retreat, a glimpse into spirituality, and a taste of local culture.

Shreenath Santhanakrishnan
3 months ago
Bhagamdala is publicly referred to as Triveni Sangam that means the Confluence of three holy rivers.- Cauvery, Kannike, and Sujyoti. Triveni Sangam is located around 40 km from Madikeri, and one of the popular pilgrimage sites. Free Parking is there. It takes approx 10 to 15mins to visit this place. Location is opp to Sri Bhagandeshwara Temple (Bhagamandal) it is advisable to not miss visiting Bhagamandala Triveni Sangam. Located around 35 km away from Madikeri, Bhagamandala lies at the foothills of Talacauvery, which is the origin of River Kaveri. it is very beautiful place