Nisargadhama – Nature park Coorg Visiting Timings
Hightlight
Car parking

Nature
Nisargadhama Nature Park Kushalnagar, Timings Entry Fee
Nisargadhama
is a breath taking and beautiful island off the state highway, Just 2 km from Kushalnagar town and around 30 kms from Madikeri. An Ecological Park for young and old and a paradise for the nature lovers also it has a small snack house, a deer park, boating and elephant ride. a 64 acre island with Cauvery river flowing by, can be accessed by walking across a hanging bridge. If you feel like having a relaxed time in a quite and peaceful environment, Nisargadhama is the place. It gives immense pleasure to all the Nature loving tourists. Nisargadhama has a forest Department run rest house. It�s filled with lush foliage of thick bamboo groves. Elephant rides and boating are some of the other attractions. This place is for one who wants to spend a nice time in the green with family, there are also tree houses boating and other activities conducted around this place.
Timings : 9:00 AM – 5:00 PM.
Time Required : 2-3 hrs.
Entry Fee : Adults: INR 10, Children: INR 5, Elephant Rides: INR 25, Boating: INR 100.
Opening Hours
Tuesday:
10:00 - 17:00

Open now
Google Reviews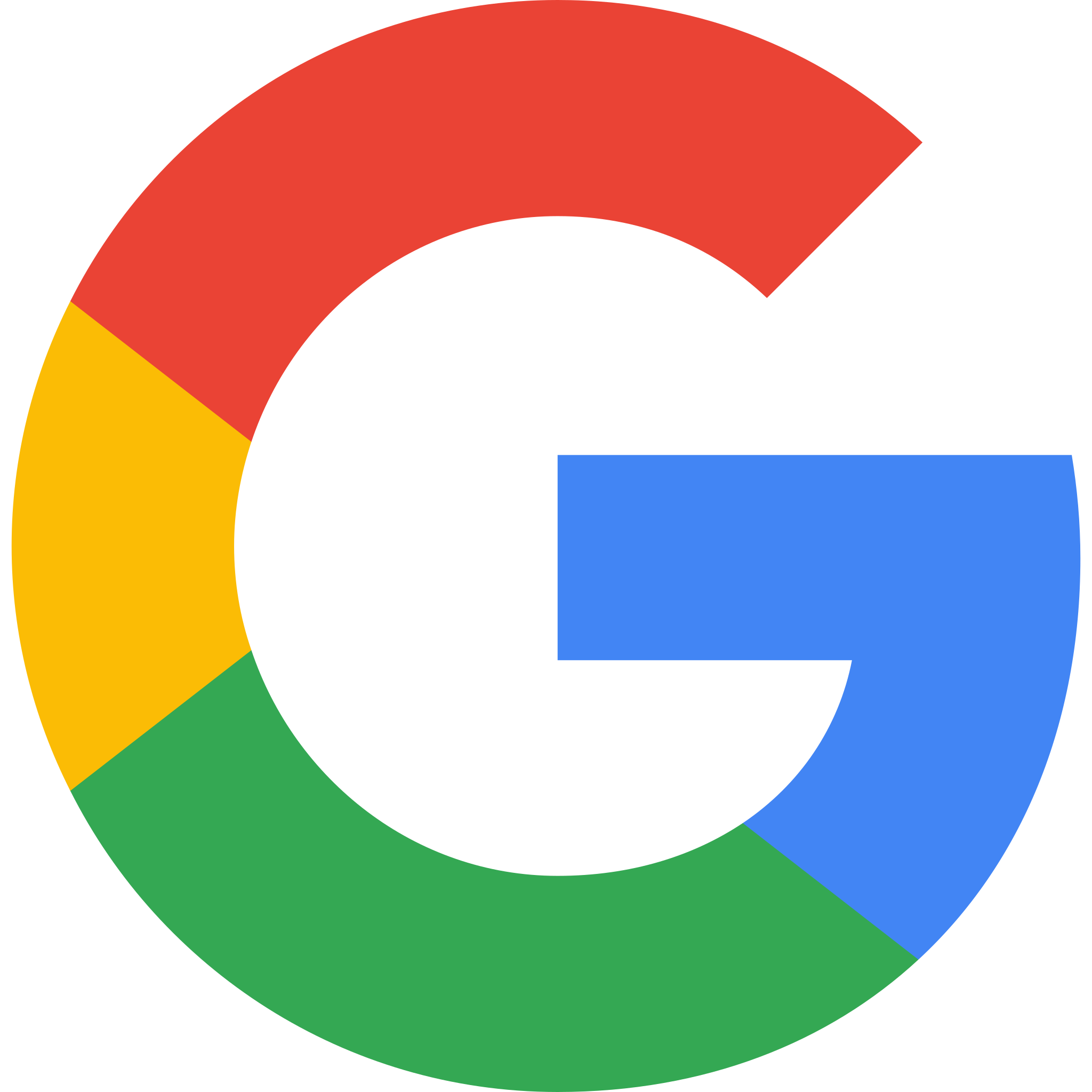 Nisargadhama deer park
4
696 reviews
Colours of Nature
a month ago
The park is huge, and apparently the bridge which crosses a river leading to the park is broken, so there's a bit of a walk from the car park to the actual park under the sun. Combined with the amount of walking inside, it is very tiring, esp in summer. There's a deer park, with some lovely deer families inside, but because of the heat, they were resting too, and we couldn't really see them frolic or playing. There's a bird park a little further inside, which is lovely. You get to feed the birds, and watch them. The pens are pretty large, and though it's disheartening to see them caged, it isn't as bad as having to watch them be totally restricted. There're some other paid activities like a rope park, a zip line etc. There's a river, which was dried up for the summer when we went, so we didn't really go down to it. A restaurant at the end which provides cold juices and ice creams made up for the long walk.Hanging bridge at the entrance Huge and well maintained forest park. Entry fee of Rs.10/20 per adult Paddle boating towards the end of the hanging bridge on its right side at Rs100/200 per person for 10 mins. It was good On the left end of the hanging bridge is a open food court. There are no refreshment shops or restaurants after that Kids park Clean toilets are available in the park Tree house near kids park and after that as well Benches are available to sit Birds park where you get to see and click pictures with big and small birds on paid basis. Do try !! You are allowed to feed birds for free but you will have to bring your own bird food Bird park has a different entrance fee Small Zip line for Rs.100, worth trying if you want to try zip line but is slightly afraid of heights. There are also other outdoor games/ activities on paid basis like rope climbing etc We couldn't find the deer park and the small snake park Towards the end of the park, you will get to see Kaveri river, you are allowed to take a free dip there. The water is not too deep There are dress changing rooms near it Stay at park is available Car parking area available inside the park area near the hanging bridge Shopping area at the car parking areaNisargadhama of river Kaveri, locally pronounced as Cauvery, is one of the wisest forests I have been into. If you are looking for some activities or adventure trek, this is not the right place for you. It's a walk in the jungle that leads to a place where river is accessible. It is a beautiful picnic place with scenic beauty. Few stone sculptures and seats etc. are constructed here and there. Touch a tree trunk and you would feel the vibration of a place which is existing from a very ancient time. One can spend the rest of his life sitting on a rock here...Meditating. You can hear the sounds of forest everywhere. Just mum your soul and hear the spirits singing so so loudly... Do enjoy the masala chaanch and fruit beer from small shops outside the entry gate.

Aiswarya Manoharan E P
2 months ago
Nisargadhama, located near Kushalnagar in Coorg, is a nature lover's paradise that offers a refreshing escape from the hustle and bustle of city life. Spread over 64 acres, this picturesque island is surrounded by the glistening waters of the Cauvery River and is accessible via a hanging bridge.Nisargadhama is a must-visit destination for nature enthusiasts and those seeking a peaceful retreat. Its stunning landscapes, diverse wildlife, and range of activities make it a perfect getaway for families, couples, and solo travelers alike. A visit to Nisargadhama is an opportunity to reconnect with nature, rejuvenate the mind and body. As one steps foot onto Nisargadhama, they are immediately greeted by the lush greenery and tranquil ambiance that permeates the entire island. Tall bamboo trees sway gently in the breeze, creating a soothing melody that accompanies visitors as they explore the various attractions. One of the main highlights of Nisargadhama is its sprawling forested area, which is home to a wide variety of flora and fauna. Walking through the dense foliage, visitors can spot vibrant butterflies flitting from flower to flower, colorful birds chirping melodiously, and even deer grazing peacefully in their natural habitat. Nisargadhama also boasts a charming deer park, where visitors can get up close and personal with these graceful creatures. Watching them prance around freely in their enclosure is a delightful experience that brings joy to both children and adults alike. For those seeking adventure, Nisargadhama offers exciting activities . Boating, on the other hand, provides an opportunity to leisurely explore the river and take in the breathtaking views of the surrounding landscape. In addition to its natural wonders, Nisargadhama also features an eco-friendly resort that offers comfortable accommodation for those wishing to extend their stay. The cottages are designed to blend seamlessly with the natural surroundings, allowing guests to truly immerse themselves in the beauty of nature.The place showcase the culture and tradition of coorg by creating detailed statues that's good for the tourists to know their lifestyle and etc

This is a wide spread bamboo forest, with statues depicting local tribal people in their daily activities. Also there is a bird sanctuary inside, along with some activity area which have a separate fee for either.

Nisargadhama Deer Park is a beautiful place in Coorg where you can enjoy nature and see deer. When I visited, I felt calm and relaxed because of the trees and shade. The park is home to friendly deer, and it was nice to watch them eat and play. The park takes good care of the deer, and they have plenty of space to roam around. You can also go on a boat ride in the nearby river, which is very peaceful and surrounded by trees and plants.

Suchit Priyadarshi
a month ago
A nice place to visit for a short amount of time. They have various activities like bird feeding and a rope activity. The park is quite large so we have ample space to walk around(wearing shoes would be nice). Also there are deers inside which have their separate area. We can also play in the water as it is accessible from one side of the park so you can carry another set of clothes if you like.