Dubare Elephant Camp – Visiting Timings Coorg
Hightlight
Car parking

Nature

Rafting
Dubare Elephant Camp visit timings kushalnagar
The moist forests of Dubare are home for many wild animals and birds. Just about 18 kms from kushalnagar is a natural island with approximately 11 acres of land. This is a fabulous pick nick place where you can enjoy the Nature. Situated on the banks of River Cauvery [Kaveri], this place is an ideal holiday spot, Sighting of wild Elephants are regular and so is spotting the sambhar and the spotted deer. Elephants are often found bathing in the river with mahouts helping them with the process. The visitor can not only observe and learn but also participate in various activities involving Elephants. The fun part is that one gets to scrub the elephants yourself and feed them too apart from elephant ride, There is also Water rafting in a small stream which has no hus-gush water flow. You get to enjoy a clean rafting for u and your family. The Indian Bison or Gaur and bears are also seen in these forests. Dubare is mainly an elephant capturing and training camp of the Forest Department. Visitors also get to notice many crocodiles in the waters of River Cauvery at Dubare. Birdlife in Dubare is wonderful with peacocks, kingfishers and Woodpeckers topping the list. This Camp has 10 luxurious cottages with attached bath [jungle lodge]. In the evenings, all the elephants are offered a special treat of ladoos made of ragi and jaggery.
Google Reviews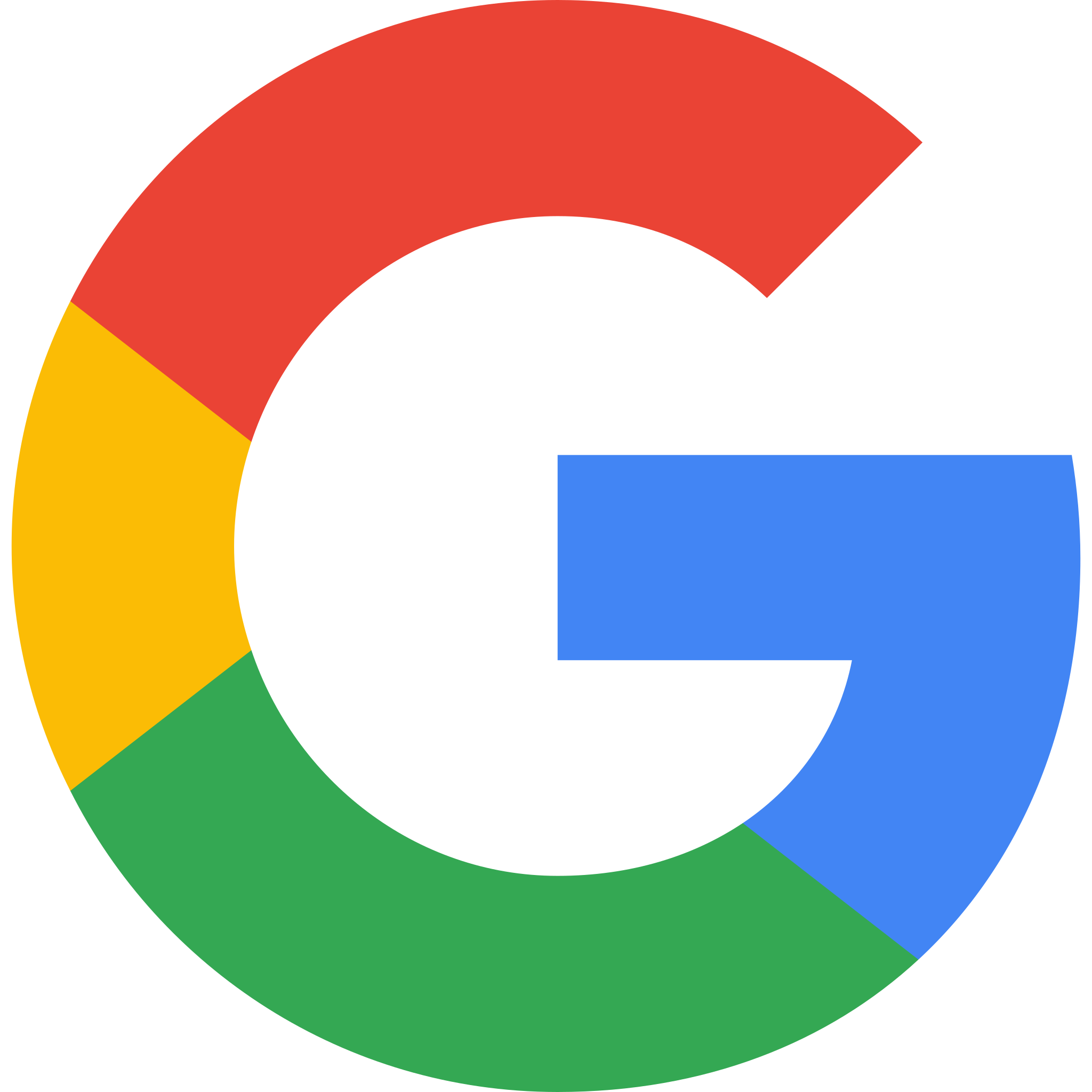 Dubare Elephant Camp
4.3
2416 reviews
Sudhanva Kashyap
2 weeks ago
Dubare has always been a beautiful experience. The boat ride across the river shows how skilled the forest officers are. The majesty of the elephants is a brilliant thing to witness. Rafting is also available.

Zil Shah
in the last week
Loved this place. Very near to nature. They let the elephants roam around freely during non tourist hours in the jungle. Elephants are under very good care and seem enjoying the showbuzz. Worth to visit once. Just go before time as they have a strict time schedule and despite standing in queue for more than half an hour, you can miss your chance.

kiran koyande
a month ago
Good places to visit. Good family gateway spot. Total 35 elephants. Small elephants are really cute. Supportive forest staff. Try to visit between 9:30-10:30, so you can see elephants bathing.

Best place to view Elephants up-close. You have to cross the river by Boat. It's a fun ride. Spotted close to 25 elephants roaming around. After morning bath they all head to the forest for food and walk. Which is a amazing site to watch.

Nice place to spend time and connect with nature and elephants. Simply stare at elephants and you can create your own stories connected with elephants. One can enjoy seeing elephant bathing, eating and their activities and mannerisms. Kids will love this place. Things to improve are, in case of heavy crowd, have more boats to port people from one bank to another of river Cauvery, so that people will get more time to spend with elephants rather than standing in queue for boats. Camp can be improved making it more lively with lawns and play areas so that people get connected with that place. (But make sure food is not allowed or else it will create over head in maintaining the place)