Kotte Abbey Falls (A Secret Falls) Near Mandalpatti (Madikeri)
KOTE ABBEY FALLS, Less-Commercialized, Less-Crowded & Yet BREATHTAKINGLY IMPRESSIVE!
Kotte Abbey (Abbi) Falls , is a Hidden Private water falls near to Mandalpatti , Madikeri. From the Mandalpatti junction, it is approx 8.5 Kms to Kote Abbey waterfalls. This waterfall has amazing view right from the start. The water is clean and clear. After reaching the waterfalls you would definitely want to get into it. For Repeating visitors to coorg we would recommend this place to visit.
Location / How to get there:
You'll have to hire a 4wd Jeep (Which seats 7) as it's a bumpy rough ride.
From Mandalpatti also jeep drivers detour to Kote Abbey falls, which is a 20-25 mins downhill drive from Mandalpatti. (Alternatively bike ride)

Truly an amazing spot for bathing and enjoying! Through a journey on jeep!

No charges to visit this place. It is a true hidden gem ,Not many tourists , experience some scene of tranquillity with just the gushing sound of the falls and the chirping of birds to break the silence.
Sparkling water, flat rock bed surface nestling in the greenest part of Coorg, KOTE ABBEY FALLS are a veritable treat!!
Not to be confused , Abbey Falls ( famous one) and Kote Abbey Falls are different locations around Madikeri
PLEASE NOTE : Responsibly keep all Tourist Places clean

Opening Hours
Tuesday:
9:00 - 18:00

Open now
Google Reviews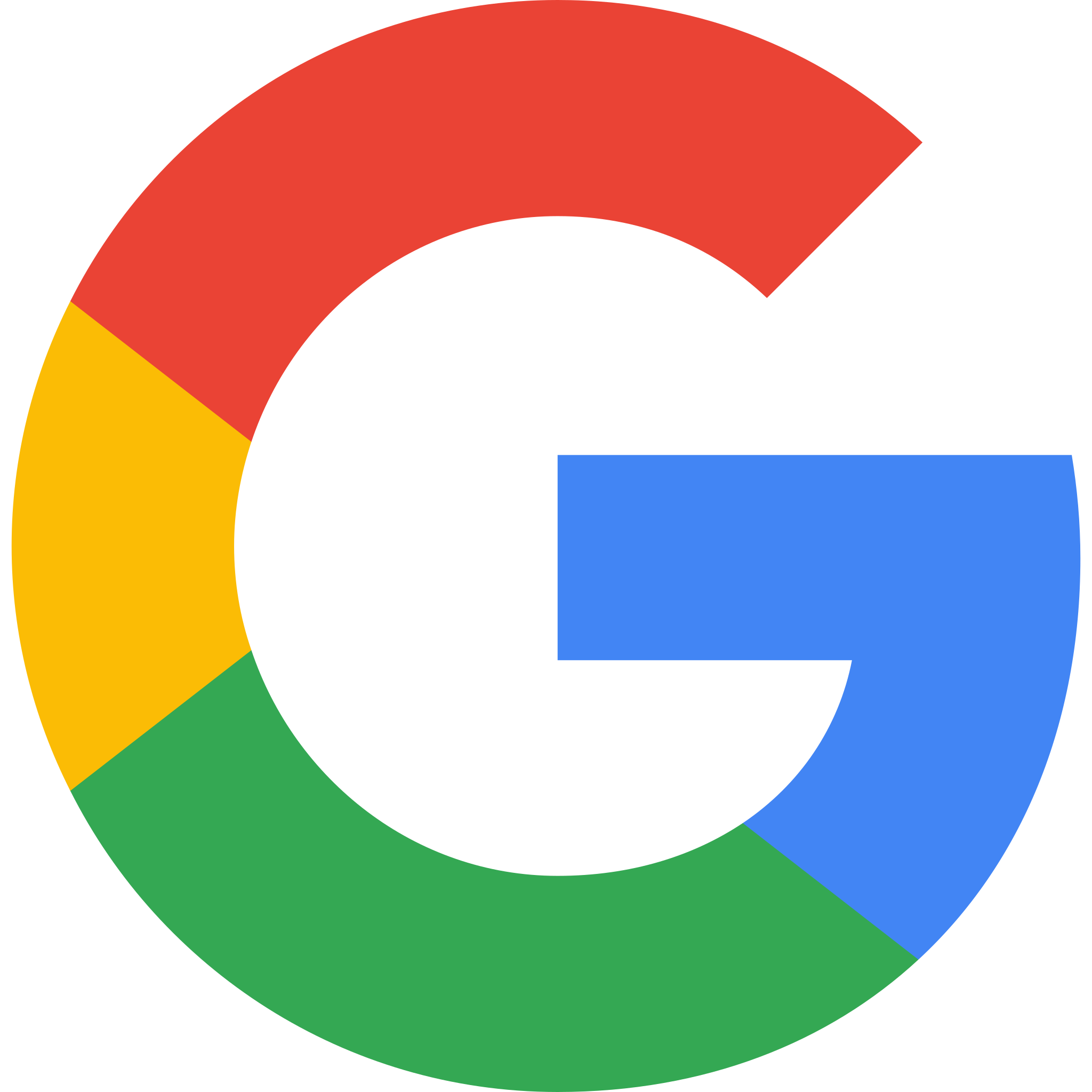 Kote Abbe Falls
4.6
361 reviews
Digital Marketing
a month ago
Good, very less people come here

SedhuMadhavan
a month ago
Must visit

thameem morfik
2 weeks ago
Must go place near madikeri....