Kotte Abbey Falls (A Secret Falls) Near Mandalpatti (Madikeri)
KOTE ABBEY FALLS, Less-Commercialized, Less-Crowded & Yet BREATHTAKINGLY IMPRESSIVE!
Kotte Abbey (Abbi) Falls , is a Hidden Private water falls near to Mandalpatti , Madikeri. From the Mandalpatti junction, it is approx 8.5 Kms to Kote Abbey waterfalls. This waterfall has amazing view right from the start. The water is clean and clear. After reaching the waterfalls you would definitely want to get into it. For Repeating visitors to coorg we would recommend this place to visit.
Location / How to get there:
You'll have to hire a 4wd Jeep (Which seats 7) as it's a bumpy rough ride.
From Mandalpatti also jeep drivers detour to Kote Abbey falls, which is a 20-25 mins downhill drive from Mandalpatti. (Alternatively bike ride)

Truly an amazing spot for bathing and enjoying! Through a journey on jeep!

No charges to visit this place. It is a true hidden gem ,Not many tourists , experience some scene of tranquillity with just the gushing sound of the falls and the chirping of birds to break the silence.
Sparkling water, flat rock bed surface nestling in the greenest part of Coorg, KOTE ABBEY FALLS are a veritable treat!!
Not to be confused , Abbey Falls ( famous one) and Kote Abbey Falls are different locations around Madikeri
PLEASE NOTE : Responsibly keep all Tourist Places clean

Opening Hours
Tuesday:
9:00 - 18:00

Open now
Google Reviews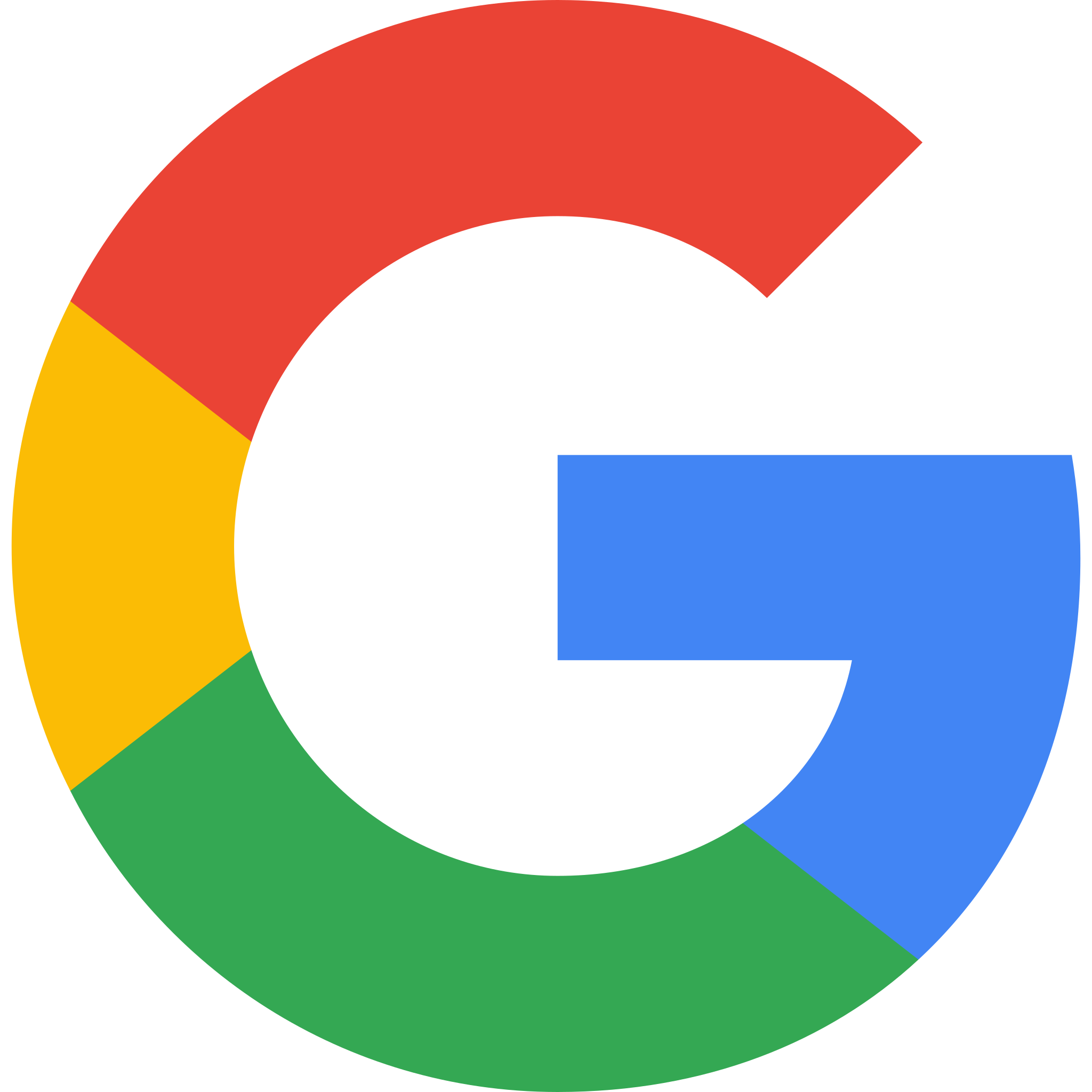 Kote Abbe Falls
4.5
538 reviews
Gopalakrishna K
3 months ago
Thor Waterfalls: A soul southing gem of Coorg Coorg is constantly rated as one of the best hill-station in South India with amazing trekking, camping, mountains, mysteries waterfalls, cooling rivers, and beautiful waterfalls. South Coorg has always held my imagination because of its Beautiful Mountains, dense forests, wildlife and mysteries Waterfalls. I've been trying to visit this isolated waterfall but for one reason or the other I've never been able to make it. But this time, everything went as per the plan. We were a group of six, completed short trek in a first half of the day and decided to go this unexplored Thor waterfalls. I drove the car to the far end of the village and legs take over, three of locals joined our team to guide us. A couple of hours trek from the nearest village would take me to this hidden paradise. A major part of the trek takes us through thick forest and coffee estates with the river running parallel to us and sometimes crisscrossing through our route. The initial trail wasn't very tough. We crossed few small brooks & private coffee estates. The trail was well worn inside the coffee estates and after half an hour walk, we entered thick jungle terrain. On the way, we caught sight of a troop of monkeys making their way through the treetops. By the time I clicked my camera they had moved on, so instead of fruitlessly capturing a photo, I just watched them in their glory. We saw a few beautiful birds too. Our guide warned us about wild elephants & taken very attentive and precautionary steps throughout the journey. There are elephants in the jungle & coffee estates. We didn't see any elephants but did see plenty of fresh evidence where they had crashed through the jungle. I didn't anticipate that this trek would be much of a challenge especially since the last half but I was wrong. This hike was stressful, challenging, leech infested & exhilarating all at the same time. Walking through the bamboo forest way is exciting, you never know what you are going to come across next my heart beat had increased as there can be snakes, elephants, wild pigs, Bisons still kept on moving. Our trail had opened up at the edge of the hill we can hear the sound of the waterfall from down but our local guides unable to find an easy way to reach the base. We almost missed the waterfall between deep woodsMy friends and I looked at each other hesitantly. To get to the base of the waterfall, we were going to have to embrace our inner Indiana Jones but somewhat I felt uncomfortable not because I'm carrying a Kid. She is a brave girl she hold tight and I opted to go down last as I worked up the courage. However, we didn't encounter too many steep drop-offs and soon I was vying to the lead the way. Last stretch we scaled the rocky sides of the waterfall, holding on to vines as we made our way down to the base. It was grueling, especially walking down the edge of the waterfall and trying to grab on to anything stationary, like roots of trees. As the destination approached, we could hear the faint rush of the waterfalls.Finally reached near enough to the water falls, we could feel the splash and it was awesome. At first glance the wide falls making their way between the towering rocks into the sublime waters and look like a drop of heaven. The beauty of the waterfall which it's impossible to divert attention to anything but the surroundings! I can't praise this place enough. A few of us climbed to huge boulders to reach top of the waterfalls to get some panoramic photo of the falls and valley.I've been to many waterfalls in Coorg but this trekking remains in my mind ever, the highlight of this trek is that my one and half year-old Varali accompanied us to explore such a wonderful waterfall in a tough jungle terrain.When it was all said and done, our hike had lasted a little over four hours. Though tiring this trek was the most exciting in my recent memory. I left this waterfall with a sense of rawness. Here the lack of people & trails let you feel as if you are exploring the jungle for the first time.

You are not allowed to see the falls too close. Also, bathing in the falls is restricted as two people drowned and died recently. Fortunately I got the opportunity to visit this beautiful scenery nearby

Vinay Panigatti
5 months ago
One of beautiful falls I visited less crowded and peaceful place u can enjoy water falls u can have swim 🏊‍♂️ and bath 🛁 other side of bridge 🌉

Lovely waterfall with crystal clear water. Less explored by tourists. Can do a short hike and fish feeding

SRINIDHI M D
3 months ago
At a distance of 8 km from Mandalpatti, and 25 km from Madikeri, Kote Abbe Waterfall is a stunning waterfall situated at Mukkodlu village in the Coorg district of Karnataka. It is one of the hidden waterfalls in Karnataka and among the best Coorg tourist places. The waterfall is really a wonderful site as the water gushes from the rocks amidst the green environs. The water was clean and clear. Sparkling water, flat rock bed surface nestling in the greenest part of Coorg, Kote Abbi is the least crowded of all the waterfalls in and around Madikeri. The place isn't commercialized yet and is still serene so one can experience some scene of tranquillity with just the gushing sound of the falls and the chirping of birds to break the silence. This waterfall is seasonal and it offers wonderful views in the rainy season. The tourists are advised not to get into the water during the monsoon. There is no bus service from Madikeri to the falls. So visitors can rent a jeep as it is a bumpy rough ride. One can visit this place while visiting Mandalpatti, which is 20-25 mins downhill drive. Timings: 6 AM - 6 PM