Kotte Abbey Falls (A Secret Falls) Near Mandalpatti (Madikeri)
KOTE ABBEY FALLS, Less-Commercialized, Less-Crowded & Yet BREATHTAKINGLY IMPRESSIVE!
Kotte Abbey (Abbi) Falls , is a Hidden Private water falls near to Mandalpatti , Madikeri. From the Mandalpatti junction, it is approx 8.5 Kms to Kote Abbey waterfalls. This waterfall has amazing view right from the start. The water is clean and clear. After reaching the waterfalls you would definitely want to get into it. For Repeating visitors to coorg we would recommend this place to visit.
Location / How to get there:
You'll have to hire a 4wd Jeep (Which seats 7) as it's a bumpy rough ride.
From Mandalpatti also jeep drivers detour to Kote Abbey falls, which is a 20-25 mins downhill drive from Mandalpatti. (Alternatively bike ride)

Truly an amazing spot for bathing and enjoying! Through a journey on jeep!

No charges to visit this place. It is a true hidden gem ,Not many tourists , experience some scene of tranquillity with just the gushing sound of the falls and the chirping of birds to break the silence.
Sparkling water, flat rock bed surface nestling in the greenest part of Coorg, KOTE ABBEY FALLS are a veritable treat!!
Not to be confused , Abbey Falls ( famous one) and Kote Abbey Falls are different locations around Madikeri
PLEASE NOTE : Responsibly keep all Tourist Places clean

Opening Hours
Monday:
9:00 - 18:00

Closed
Google Reviews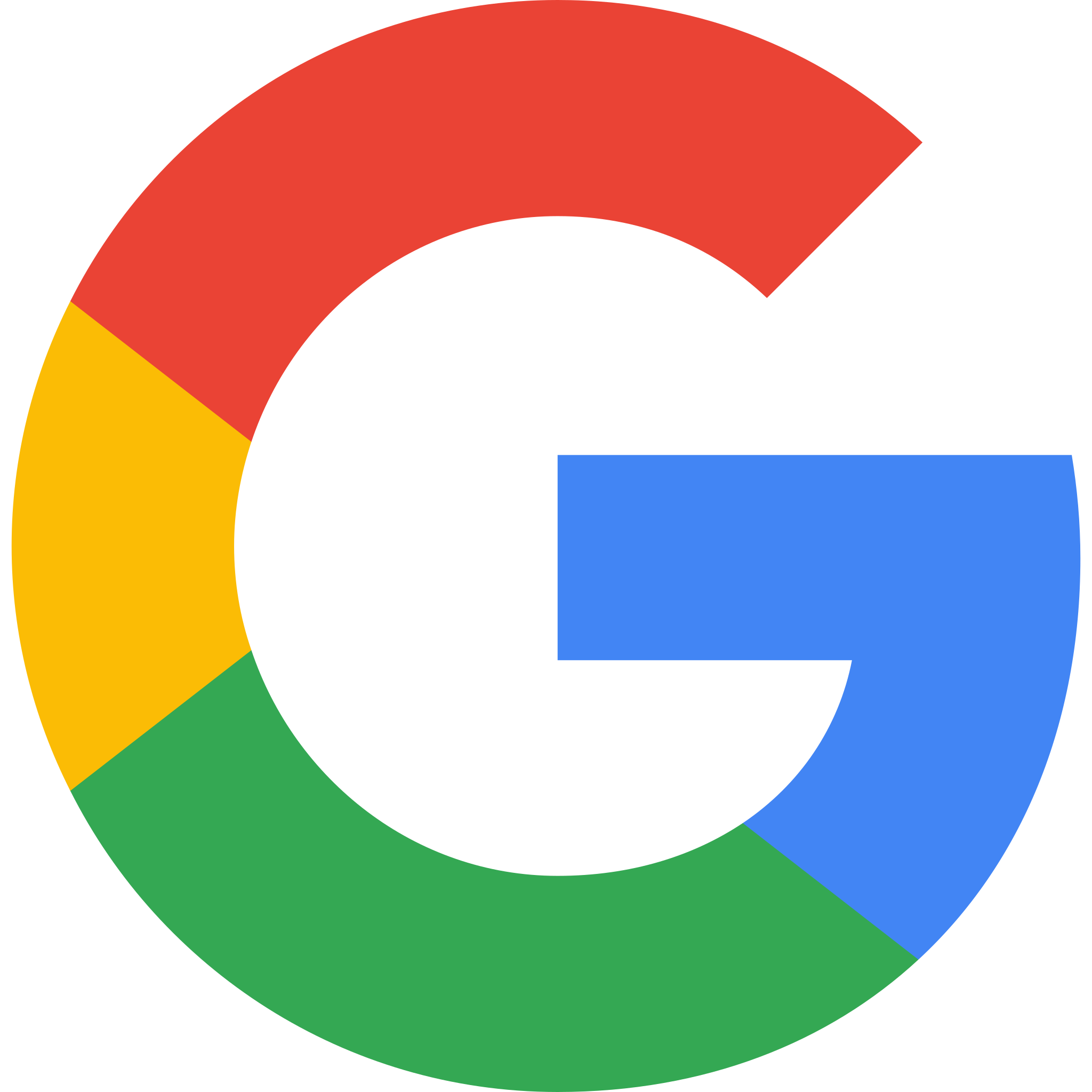 Kote Abbe Falls
4.5
504 reviews
Alpesh Khimani
2 months ago
It's a very beautiful calm and silent place, really rare in our country. The road leading to is single but good cement road with no network towards the end. People's loving quite place and nature loving place should, must visit.

Kote Abbe Falls is one of the least crowded waterfalls you'll ever find. They allow you to feed the fishes present in the water. It's a must-visit place if you're exploring Coorg. Don't miss this one. There is a parking fee for the vehicle. There are refreshment stalls available in the premises. You can purchase something to feed the fishes in the water or to energize yourself. Most preferred time to this particular falls will be in monsoon. Plan accordingly. Cheers!

Rakesh Shetty
2 months ago
One of the best places to visit. Less crowded and it's on the way to mandalpati. They won't allow you to swim near the falls but on the other side you can swim. At present time the water flow is less somewhere around 2 to 3 ft on the other side. I guess the best time to visit will be in monsoon as it will be even more greener. You can park your vehicle on the road side and there are some mini shops where you can get some snacks & food. Please keep the place clean and do not throw plastic bottles or other food packets around.

Beautiful place for a day's outing, water quantity will very on rains, lots of greens and place to chill out. Rocks are slippery, caution needed when you go out there. Approach path is good, all can reach near falls. Good location for photo shoots, reachable through good roads. Fall is small comparing to Jog etc., typical river fall and the place around this is fortunately NOT spoiled by runaway tourism. There's a chai sop giving snacks and coffee, near the bridge. Good for half a day outing with family.

Shreyas Hegde
5 months ago
It's a beautiful small waterfalls. Getting down to water is prohibited. There are shops nearby to have food like maagi.