Mallalli Water Falls,Coorg | The Most Beautiful Falls | Less Explored
Beautiful Less Explored – Mallalli Water Falls (Somwarpet) coorg
A place near to Somwarpet called Bidalli, which is 25+ Kms, from Somwarpet, Mallali falls is almost 2.8 kms from Bidalli. It�s an wonderful experience around here, Water & Greenery covered Scenic beauty and the Stunning view point. The falls is formed from KUMARADHARA River passing by. Falls has a height of about 62m. Experience the breath taking view of the falls from this view point. This falls is in the foot of the Pushpagiri peak a trekking point. An amazing Place for an adventures trip. A full Fledged Panoramic Beauty. Ideal season to visit this place is anywhere between July to December.
Though less Explored location, its a beautiful falls one should not miss. A adventures place for one who needs it. Info published here is very less
Opening Hours
Wednesday:
9:00 - 17:00

Closed
Google Reviews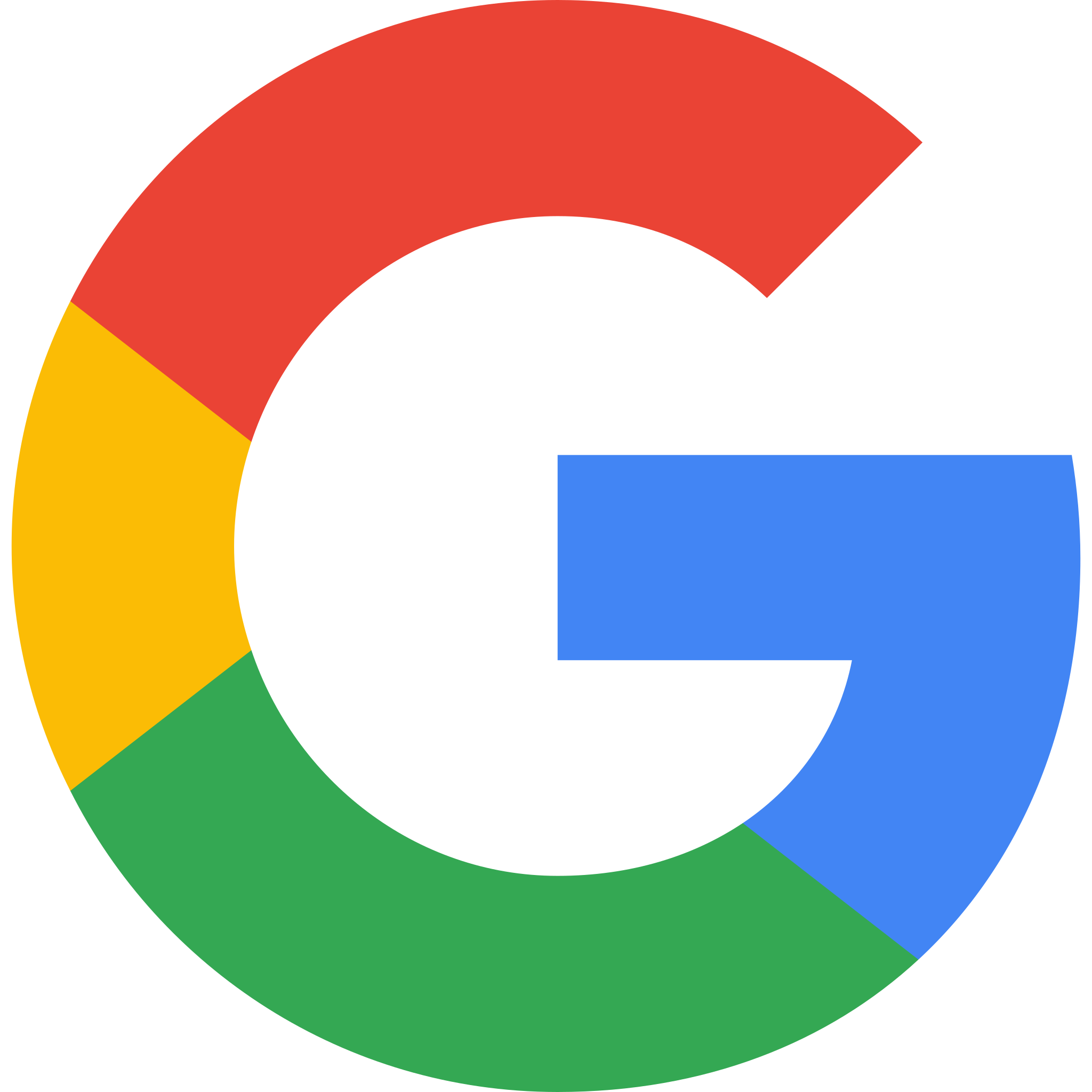 Mallalli Falls
4.6
6532 reviews
Arunbhaarat
in the last week
Beautiful waterfall view point not allowed to take bath and go near to the water. TT parking at top of the mountain. Charge would be 100rs. Trip down to falls is long and around 600 steps in stairs. Coming back will be tiresome. Pack water. Gives u good trekking experience. Elderly people can avoid going all the way down. There is view from up top within 100steps. There are shops near entry point that sells snacks, drinks and fast food at higher price.

Prashant Nilakhe
4 weeks ago
Best water fall Best Trekking Visited during the monsoon. Nature has its say. What a lovely view!!! Up and down the 600+ steps.. V.steep though. But totally worth.. It's one of the unexplored falls!!! Must visit during monsoon

Mallalli Waterfall is a nature lover's paradise! The waterfall, fed by the Kumaradhara River, is a magnificent sight to behold. The cascade is powerful yet serene, creating a mesmerizing experience. The origin river adds to the charm, its crystal-clear waters reflecting the beauty of the surrounding lush greenery. Overall, Mallalli Waterfall is a must-visit destination for anyone seeking natural beauty and a peaceful escape. The combination of the stunning waterfall, Kumaradhara River, and the convenient eatery facilities at the entrance make it a complete and memorable experience. Highly recommended! At the entrance, the eatery facilities (including chats) are a welcome addition. They offer a range of delectable options to fuel up before or after exploring the falls. there's something for every palate. making it a convenient stop for visitors. Best to visit during monsoon as you can enjoy the magnificent greenery and gushing water from the waterfall. Parking fee: Rs 50

Raka Bhattacharjee
a week ago
Majestic falls beautiful.. u can visit the place for free only parking charges are there. Place has 700 steps and is dog friendly. U can not go near the falls but can enjoy the view

Magnificent waterfalls yet very dangerous . Water Cascades through the rocks creating shower of waterdrops on you if you stand in front of it. Need to climb down 600 steps to witness the beauty from near .The falls is fenced through entire viewing area due to its dangerous nature as the waterflow may rise at anytime .Many people have lost their lives here so they have taken strict measures to prevent any accidents.