Mallalli Water Falls,Coorg | The Most Beautiful Falls | Less Explored
Beautiful Less Explored – Mallalli Water Falls (Somwarpet) coorg
A place near to Somwarpet called Bidalli, which is 25+ Kms, from Somwarpet, Mallali falls is almost 2.8 kms from Bidalli. It�s an wonderful experience around here, Water & Greenery covered Scenic beauty and the Stunning view point. The falls is formed from KUMARADHARA River passing by. Falls has a height of about 62m. Experience the breath taking view of the falls from this view point. This falls is in the foot of the Pushpagiri peak a trekking point. An amazing Place for an adventures trip. A full Fledged Panoramic Beauty. Ideal season to visit this place is anywhere between July to December.
Though less Explored location, its a beautiful falls one should not miss. A adventures place for one who needs it. Info published here is very less
Opening Hours
Wednesday:
9:00 - 17:00

Closed
Google Reviews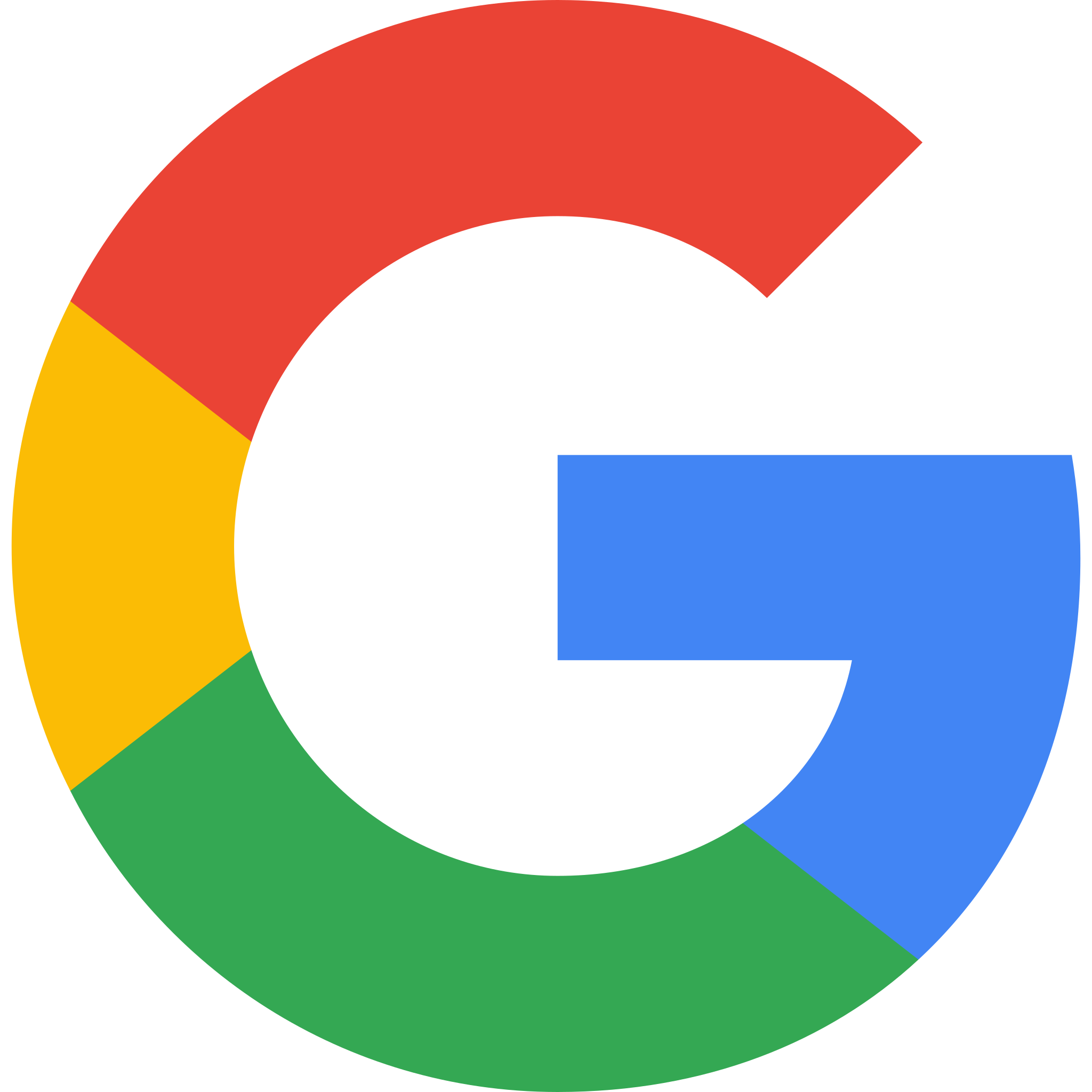 Mallalli Waterfalls
4.6
5796 reviews
Koushik Banerjee
7 months ago
The falls is one of the top falls in Karnataka. Must visit in monsoon. The water level is extremely good and treat to your eyes. There are steps on the way to the falls, and be careful on the leaches out there. In monsoon, umbrella and raincoat are must to visit the falls. Also try to bring another set of clothes as a extra precaution. There are no good food options available nearby. Kushalnagar is one of the options for food. It is a must visit place in monsoon.

Krishna Chaitanya
8 months ago
The falls is huge and beautiful, July/August is the time to visit so pack your bags. The roads are great and well maintained until you reach the falls' parking place. You need to hike down a few hundred steps but it is worth it. Some of those steps are easy, while others are a bit steep/huge. But overall, you would probably take somewhere between 15-30 minutes to get down to the falls and 25-50 minutes to climb back up depending on your fitness levels. Anybody can easily do this. Make sure you carry an umbrella, or high chances you will get drenched.

Oshin Muddappa
6 months ago
Surreal and dreamy! Beautiful waterfalls during monsoon from July to September. Better to visit from 9am to 5pm as it lies quite interior. View can be seen from the place where you start trekking down but yes the view is really good at the bottom of falls. Nearly around 400 steps one way with very steep steps at the beginning as you go down it becomes normal climb. Do not carry umbrellas it becomes really difficult to handle at the bottom because of the cross winds. Rain coat type plastics are available at the entrance shops. Do buy them. There are small shops serving maggi, coffee, bread omelette at the entrance. Parking available

Shreekesh Udupa
11 months ago
This is an amazing waterfalls. The journey to the falls will surely tire you, but it's definitely worth the visit. You will have to climb down around 800 steps to reach the falls. Sometimes the entry will be restricted during heavy water season. You can ask about it with shopkeepers at the parking area before you climb down. Best time to visit would be September to December.

Mohit khajuria
3 months ago
The place is very beautiful. The water fall is a blessing to the eyes. Went in mid November, the water was less but still it is very mesmerizing. There around 600-650 steps which you need to take for reaching the waterfall. Swimming is not allowed. Fencing is done so that you can see it from a distance. There is ample parking space available. A few shops are also available with snacks. Beware of the goons in the name of tourist police there.