Mallalli Water Falls,Coorg | The Most Beautiful Falls | Less Explored
Beautiful Less Explored – Mallalli Water Falls (Somwarpet) coorg
A place near to Somwarpet called Bidalli, which is 25+ Kms, from Somwarpet, Mallali falls is almost 2.8 kms from Bidalli. It�s an wonderful experience around here, Water & Greenery covered Scenic beauty and the Stunning view point. The falls is formed from KUMARADHARA River passing by. Falls has a height of about 62m. Experience the breath taking view of the falls from this view point. This falls is in the foot of the Pushpagiri peak a trekking point. An amazing Place for an adventures trip. A full Fledged Panoramic Beauty. Ideal season to visit this place is anywhere between July to December.
Though less Explored location, its a beautiful falls one should not miss. A adventures place for one who needs it. Info published here is very less
Opening Hours
Wednesday:
9:00 - 17:00

Open now
Google Reviews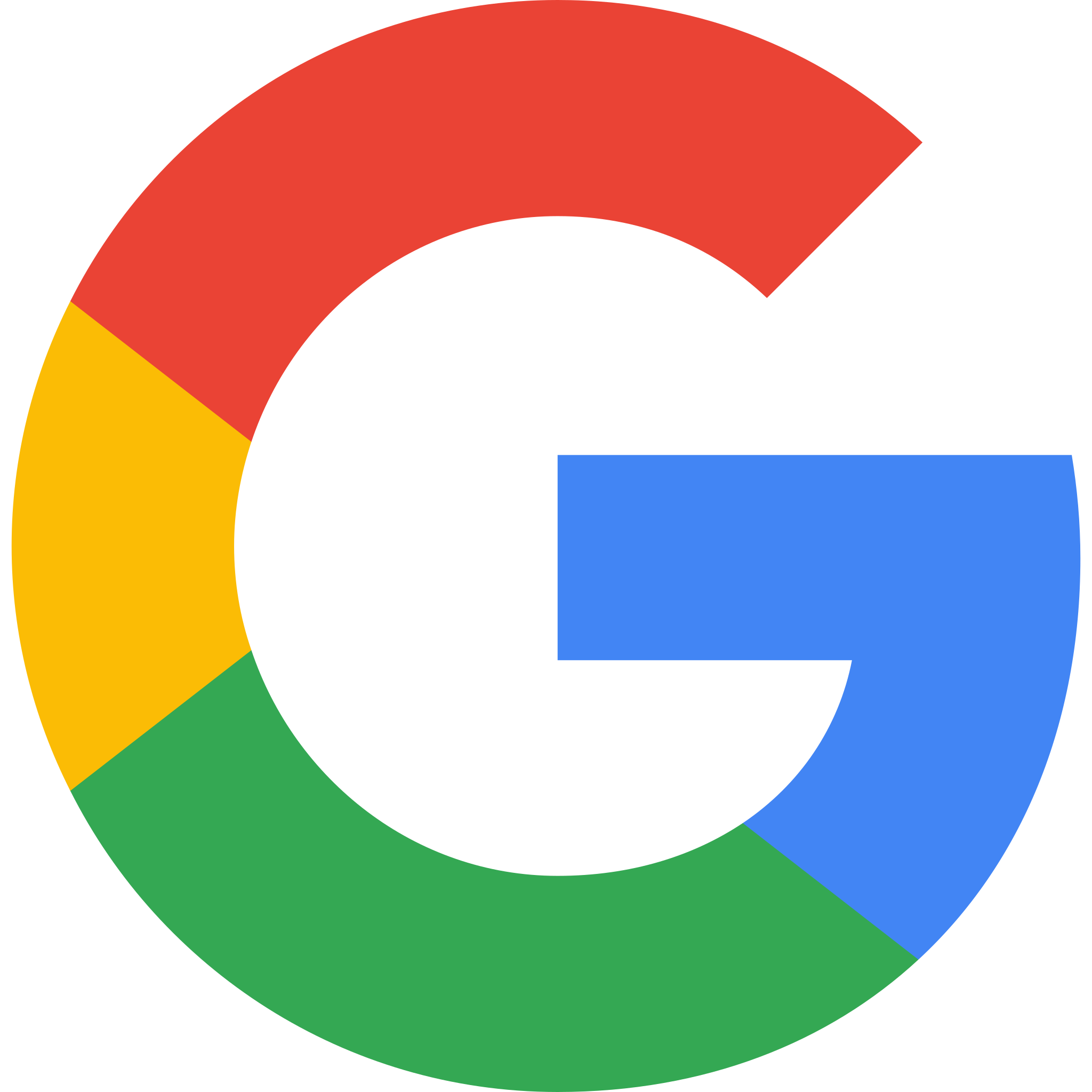 Mallalli Waterfalls
4.6
4482 reviews
Abilash Aaryan
2 weeks ago
Have been here 12 years ago after that visited recently so much changes .... The route to reach the top of the waterfalls have been closed since last time ... Taking the steps down is not much of a Good idea has the gates will be closed..... The better view is from top. So think before taking the stairs as I feel it's not worth going down the stairs ..... The stairs back top is crazy .... As the lady said save some water for stairs up .... Good place overall. Lots of changes since last time ... Have fun and stay safe.

Awesome to be here. And its amazing.. NATURE filled. Peace... Have to get down the hills for the best experiences , we have steps for that. But takes lot of energy to climb up again. Take water or juice along.

Ratan Shevade
3 months ago
Very beautiful and mighty waterfalls midst the western ghats. The place is also quite peaceful and relaxing. To reach the base of the waterfalls, you need to descent around 800 steps. However, you can see the waterfalls even from the top which looks more beautiful. There is ample parking space and an entry ticket of ₹50 per vehicle. The falls closes at 5.00 pm so plan accordingly. The approach road is good (not great) but narrow and curvy.

Shrikrishna Bhat
3 months ago
Good. Excellent view. There were 3000+ steps to get down to see it from below. But good view is in mid or bit below. Bit crowded as it got famous now a days. Connectivity is good. Even from parking you can see falls. Parking charges for car is 50. It is safe now.

Nice but closed, so could not enjoy