Hightlight
Car parking

Nature

Swimming Pool
We are Camped in Upper Barapole river.A scenically beautiful river that enters Brahmagiri Wild Life Sanctuary at the finishing stretch. Our Base camp lies in the mid section of the river near Tata Tea Estate.
Coorg lies in Western Ghats edging along the Deccan plateau,South West monsoon starts during June till Mid-October, under the expert guidance of internationally trained rafters Enjoy one of South India's most challenging river water Rafting adventures at the Upper Barapole River in Coorg.
About us
Our Coorg Rafting base is Near Tata Tea Estate, right on the banks of the river Barapole. We have arranged chill out place, toilets ,Seperate Changing Rooms, hot water showers ,pick up and drop points near out river rafting base.
Instructions and General Information.
Return journey: After the rafting expedition, guests will be transported back to our Base
What to expect: Rapids are class 2 to 4+ depending on the water level.
Training : Our Experts will provide all necessary equipment and instructions along with relevant training and guidance before commencing the river water Rafting expedition.
A regular coorg rafting trip approximately takes 1.5 hours on the river including training and a compulsory 'dip' depending on water levels.
Secure footwears please! No slippers / bare feet,No saris or bulky clothing; shorts and top recommended
No jewelry, watches ,valuables etc.
Opening Hours
Monday:
9:00 - 17:00

Closed
FAQ's
Is it water rafting Open Now ?
Its operational only between June Mid to October mid every year , please call or mail and check before proceeding
Why Rafting in Coorg,Karnataka?
Rafting is thrilling, exciting, wet and unbelievably fun. However, There is nothing to worry as The guides working for this are well Trained & Experienced to minimize and manage risks.
I can't swim, still can i come for Rafting?
Everyone on rafting trips wears life jacket or personal flotation device (PFD). Life Jacket will keep you afloat in the event if you find yourself in the river. Most of the people Coming to us are generally non-Swimmers.
What should I wear while Rafting?
All are advised to wear T Shirts, Shorts or Trousers with adequate foot wear like floaters for rafting. Do carry dry clothes to change after rafting as you get wet .Ladies are not allowed to raft wearing sarees. Changing rooms and rest room facilities with hot showers are provided.
I have a family with young children, can they go rafting?
Yes, but Children below 14 years and pregnant ladies are not allowed.
I am a senior citizen, can I go coorg water rafting?
Fit and active seniors over 58 are recommend.
What is the minimum group size?
Group size: A minimum group of 4 people, if its less we may club with other teams.
Can I bring my camera or video camera?
You can, but you cant carry it with you on the raft. we will help you in taking pictures of yours during Rafting.
Where do i stay after rafting in coorg?
There are homestay's We can suggest you which is near our Base camp or you can book Other Homestays in "homestays section" .
How to reach Rafting location , Map direction ?
Please check the map in this web page , Above for direction from your current location.
What levels of Rafting can i Experience in coorg white water ?
You will be spending over two hours in water which includes briefing ,drill and the run that will take you in the river rafting for a distance of 3km. Coorg Rafting will be running through five major rapids and they are named (as you enter) The Morning Coffee (level-2), Grasshopper (level-3), Ramba Samba (level-2), The Wicked Witch (level-3) and finally The Big Bang (level-4).
What else should i Know when i Trip / Travel to Coorg?
Do NOT Litter on Roads, Like You , we also love Nature. Do carry your Dump bags, advice you do not through Anything near the Roads. Use of PLACTIC Bags is BANNED in Coorg District ! ATM's are around 15 Kms Radius, so keep Minimum cash Handy. An Umbrella or Rain Coat is suggested for each one, as most of the time during the Year it RAINs in Coorg.
Google Reviews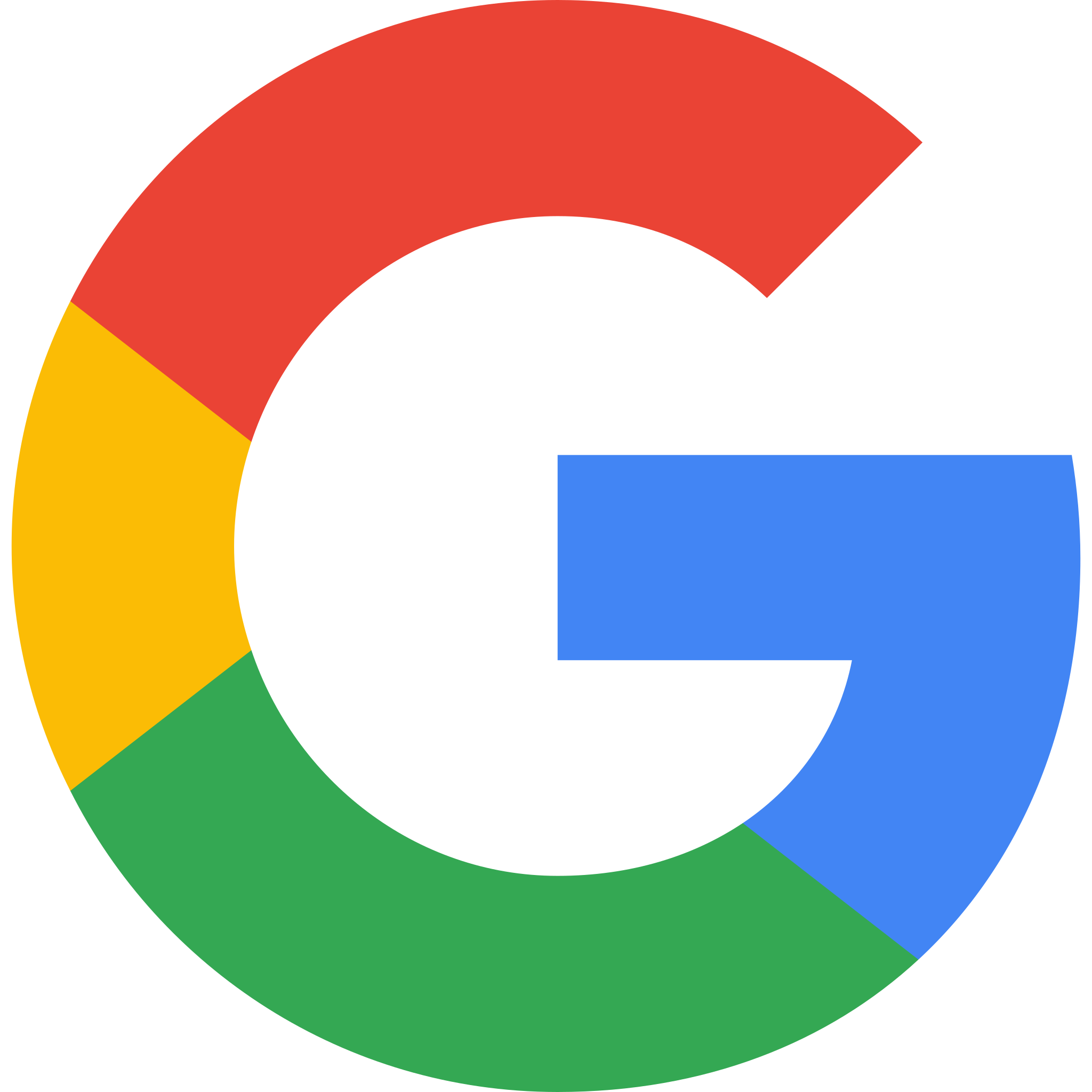 Coorg Water Rafting Sports & Adventures,Barapole River ,Coorg
4.4
138 reviews
This is the 2nd time rafting experience at this same place. It's a 4+ km stretch of river. Safety gear and instructions were given, adequate changing facilities were given. A makeshift eatery let's you live a little longer. It definitely could be very exciting for a 1st timer. Rapids are good enough and enjoyable. All in all, it is a cute version of rafting experiences in Hrishikesh or Bali.

John Sitther
6 months ago
It was an awesome experience. It was raining/drizzling when we visited this place on 10th Sep, 2022 which made it even better. The guides are very professional. It was money well spent.

Tamil Selvan
6 months ago
Must try experience with friends. U will understand the real value of Life Jacket.

It cost Rs.1200/- per head and Rs.100 per head for photo and video (gopro and scan videos). It's an average rated place. Rafting leads are friendly and expirenced. And children's not allowed here for rafting. Facilities : 1. Changing room / rest room 2. Photo/ videos 3. Jeep pick up and drop (from main road to rafting spot) 4. Commentary coffee 5. Camp fire area

Overall average not comparable to Dandeli or rishikesh. But great experience. One of the longest river rafting but rapids are not great, don't come with high expectations. Good for first timers and one who like mild adventure